Written by Sienna Brown
Originally from New York, I've been living in Spain as a remote worker for the past five years. When I discover Sun and Co. in Javea (also known as Xabia), I quickly found my new favorite city in the country and my new personal oasis when I need to escape from everyday life.
Javea is Home to One of The Best Coliving Spaces in Europe!
As an entrepreneur and expat, sometimes it can be difficult to find like-minded people to collaborate with and gain inspiration from. This is one of the things that I love about Sun and Co. and its mission behind it. It is a safe space to go to not only work with others, but to live in a space where you are constantly surrounded by those who are going after their dreams with reckless abandon. There is something magical about being around others who share the same beliefs as you and who are willing to be a meaningful support system during your time together. An added bonus, even after you leave Sun and Co, you will always have the family you gain there.
Supporting Small Business
One of the things that I love about Javea is the plethora of small businesses that you can find throughout the town. Many of the places are small mom and pop shops that have been around for a while and who are a meaningful part of the community. There is something satisfying to being able to support locals instead of spending money on big businesses.
Odds are, while speaking with locals of the town, you'll be able to find all of the best spots in the city that are welcoming and excited to meet newcomers in the area.
I'll start with saying that life in Spain is already much slower than what it is in America, but in Javea there is a different pace of life that is admirable.  Life in Javea is a beautiful reminder of the importance that comes with living each day as it comes.
It is sustainable and there is a focus of living well, not rushed. Whether you're going for a walk through old town, heading to the beach or sitting in the patio at Sun and Co, you feel refreshed, which allows you to continue to feel inspired and grateful for the life you live.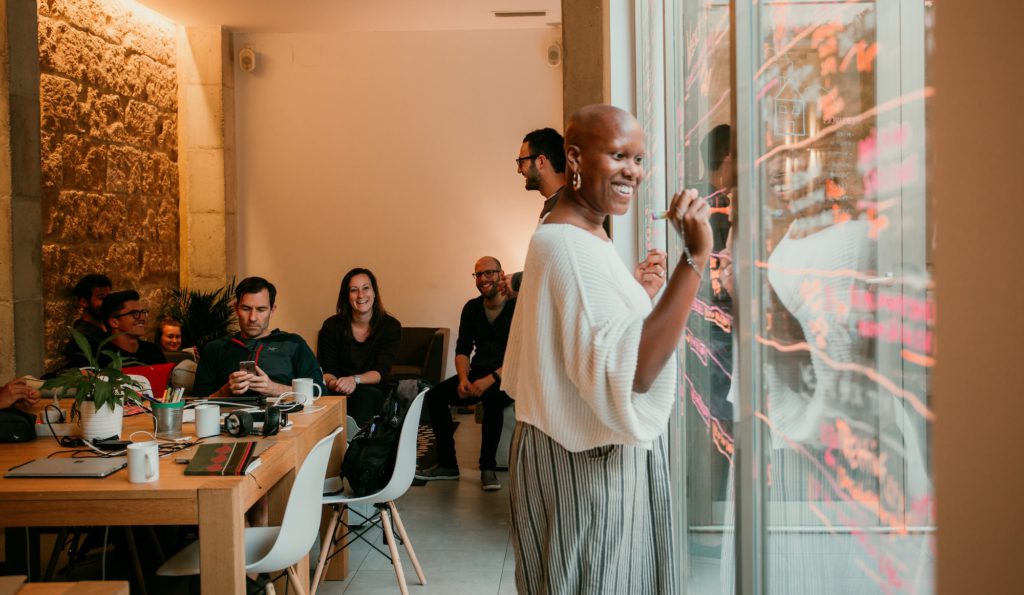 Sienna is a NY native who has been living in Spain for the past five years, two of which in Javea. She is the founder of Las Morenas de España, a digital platform and community that provides resources, knowledge and cultivates connections for expats in Spain and worldwide. She is always on a mission to inspire others to live their best life and is constantly focusing on creating space for self-care as an entrepreneur. When she isn't drinking tea and checking off her to-do list, you can find her on the 'gram @siempregirando where she is always capturing the beauty through her travels and everyday life!
If you ever want to chat about life in Spain or self-care, shoot her a message at sienna@lasmorenasdeespana.com