Written by Micki McNie My name is Micki and I own a real estate brokerage in Denver, Colorado. After running my business for four years full of 15 hour days and trying to manage everything myself, I was exhausted and ready to quit. My business coach encouraged me to focus on improving my business systems, but I couldn't find the time. Then someone introduced me to the concept of a "digital nomad," or someone who works while traveling.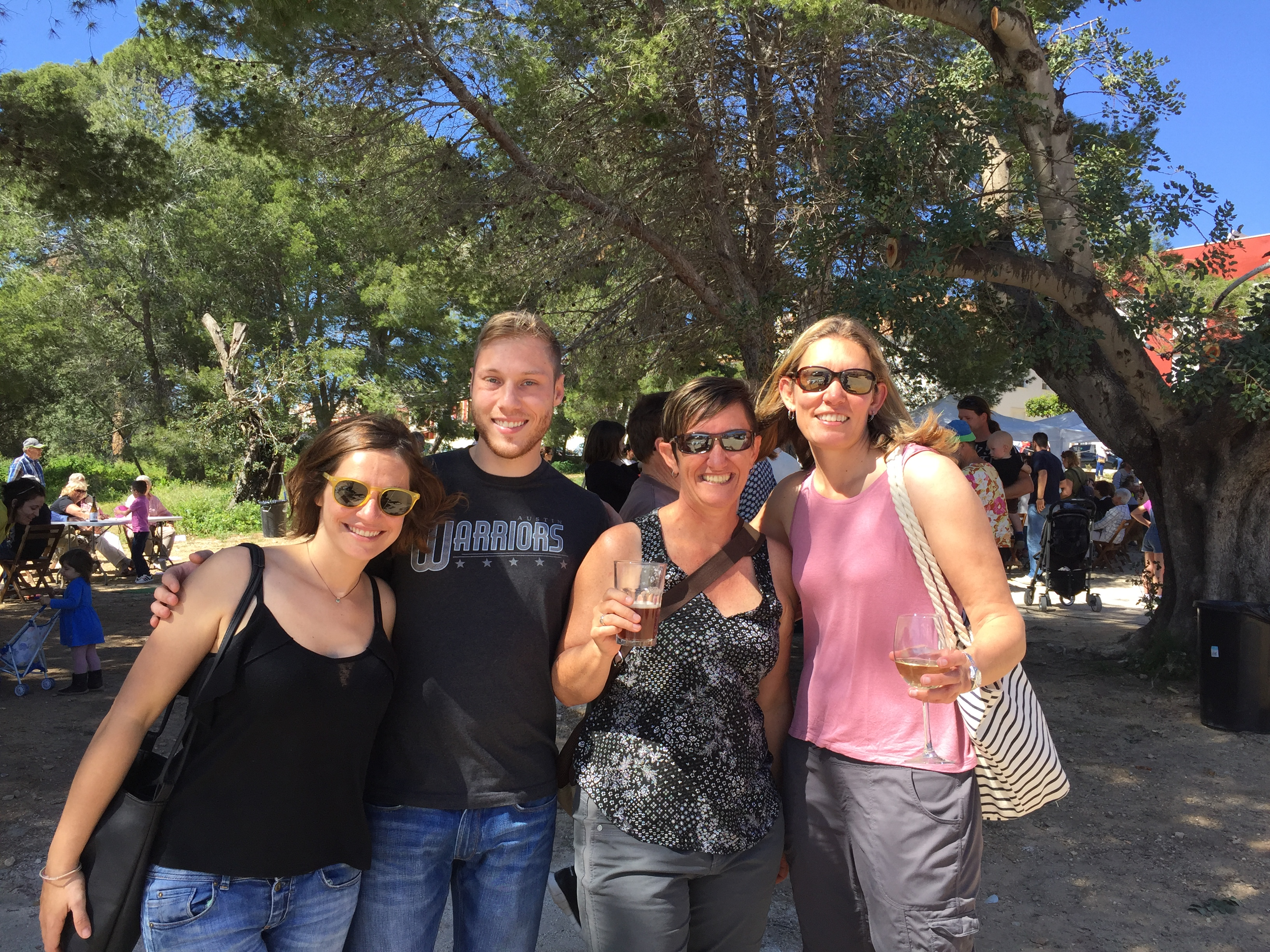 Ana, Richard, Micki and Emily at Riu Rau Market, Jesús Pobre At first, I didn't think it was possible for me to work remotely because real estate is such a local business. But the more I researched the concept, I realized it was a great opportunity to free myself from the day-to-day operations of my company and focus on the big picture before I burned out. As an entrepreneur, it's scary to let go of the reins. But if your business will truly fall apart the minute you take your eyes off it, then you've got a problem. I signed up for a 2 month digital nomad trip to Asia with Hacker Paradise. My goals were: 1) Stop spending my time running errands and figure out how to automate or delegate. 2) Test out the systems I had in place for things like processing new leads to see where the gaps were and then fix them. 3) Surround myself with other entrepreneurs for encouragement and collaboration.
I definitely faced some obstacles like inconvenient time zones and technological glitches, but I achieved everything on my list. For example, I learned that no one has to pick up my mail. The UPS store will scan it for me and then shred or forward items as directed. They'll even take my checks to the bank. This solution frees up time for both me and my assistant to do more important tasks. Spending time with other business people changed my thinking and inspired positive changes in how I run my business.
I think every business owner, manager, and entrepreneur should take at least two weeks away from the office every year so they can focus on the big picture. If there is no way the business would survive those first two weeks, then it's even more important. If you want your business to grow and thrive, and you want yourself to live well and thrive, you need to build a business that can run without you. And until you start taking baby steps away, it's impossible to achieve that.
Places like Sun & Co make it really easy. Book a room and a flight and you're all set. There will be a desk and a like-minded community waiting for you. I would love to help you take that step. 
If you're interested in learning more you can contact me at micki@33zenlane.com.