When you're looking for your next destination, the town that you're headed to is just as important as where you'll be staying. When researching where to visit next, odds are, you spend hours on the internet looking to find all there is to do and see. Javea is one of the towns that is a must while in Spain, not just because of the community and connection that we have here at Sun and Co. but for all of the beauty that the coastal paradise has to offer. If you're looking for what to do while in Javea, keep reading.
We've heard time and time again that Javea is everyone's favorite getaway where they can go to be productive, relax and disconnect from the intensity and mundane routine of everyday life. While there is an array of things you can do in Javea, Spain, we're going to share three things you can do if you're looking to relax a bit more while you're here.
Indulge at La Siesta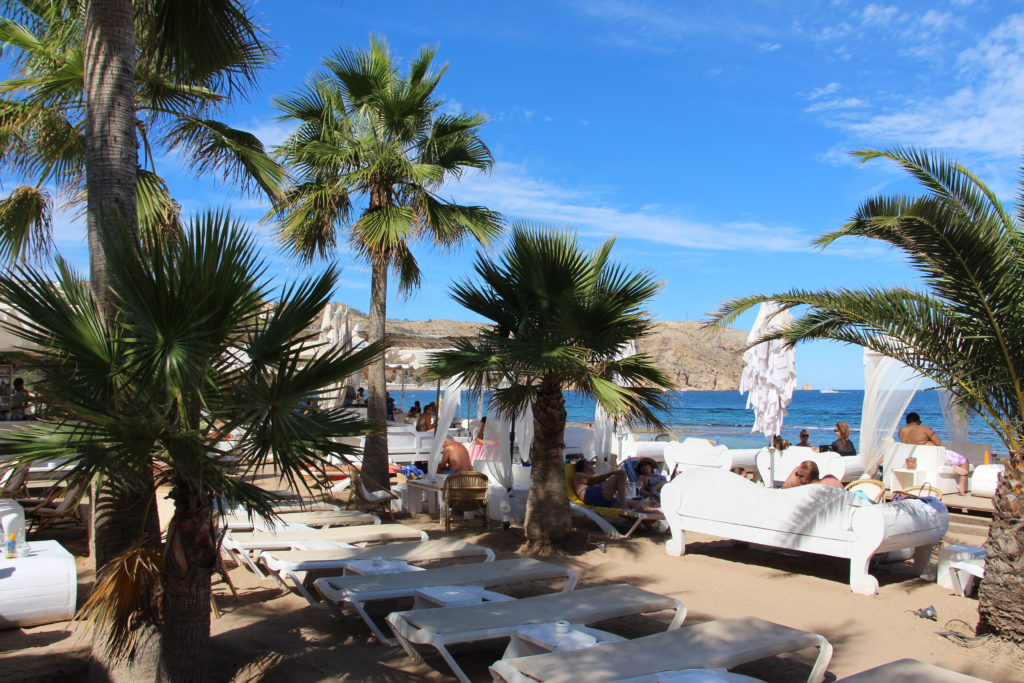 La Siesta Javea is one of our favorite places in town because you're able to have an island like experience on the coast of Spain. The restaurant is right on the water and it has more than just good food, but also an amazing ambiance. You'll feel as if you're transported to another world as you listen to the sea with music is playing in the background, all over a good meal or drink. With an extensive menu and friendly hosts, you'll be sure to find yourself always wanting to come back for more. Whether you head there with a group of friends or by yourself, it's the perfect place to sit back, relax and enjoy the views.
Get Pampered at Daly Bioty Estetica
Daly Bioty Estetica is a hammam and spa that is located close to the Javea port. If you're looking for somewhere to be pampered and disconnect, this is for you. You have the options of getting a spa treatment, massage, exfoliations, and even feeling cleansed in the steam room. With reasonable prices, you can make a day out of it and really feel like royalty at a reasonable price.
Watch The Sunset From a Lighthouse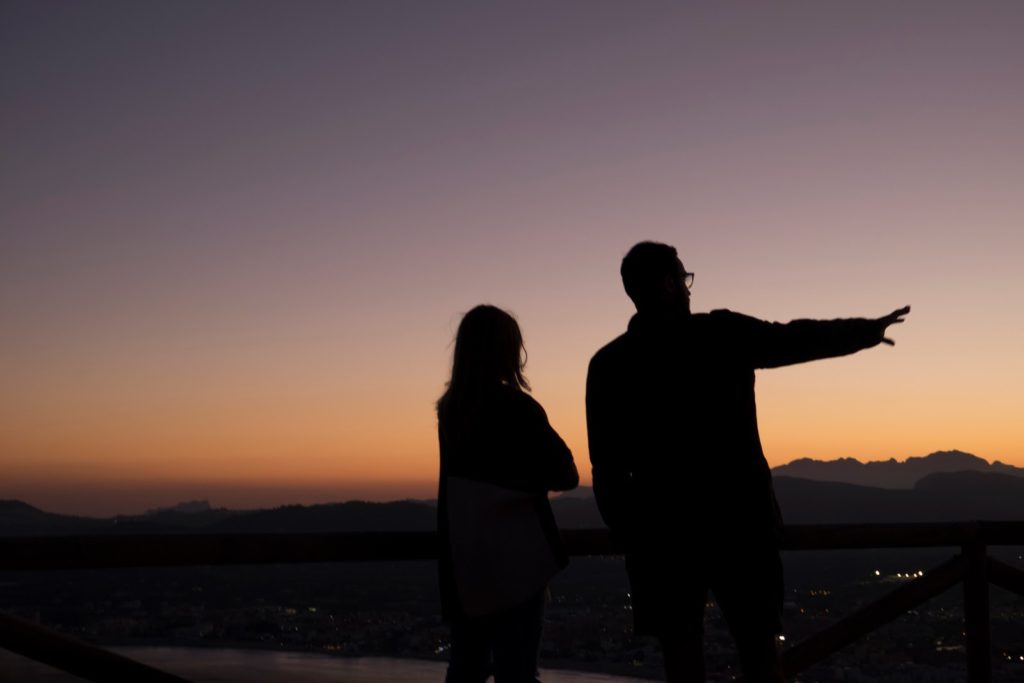 For many of the people in our community, the best way to disconnect is by being out in nature. Luckily, Javea is a town that has the perfect balance of mountain and sea, allowing for beautiful hikes with breathtaking views. If you've ever been to Javea, odds are, at night you can see the light from the lighthouse illuminating the sea but did you know that you can also hike to the location.
We recommend taking an evening to hike up to Faro Cabo San Antonio to watch the sunset. The hike can take anywhere from 2 to 3 hours but it's worth it. It's the perfect way to enjoy the fresh air, slow down and take in the views from the top.
Have you ever been to Javea before? What's your favorite way to disconnect while here?