Whether you're location independent, a digital nomad or just an avid traveler, sticking to a budget is something that inevitably comes up when you're on the road. No matter who we are, we want to be able to have memorable and meaningful experiences without breaking the bank. So it's time to share three tips to help you save money while you're traveling long-term.
Shop At Local Markets — Less Eating Out, More Cooking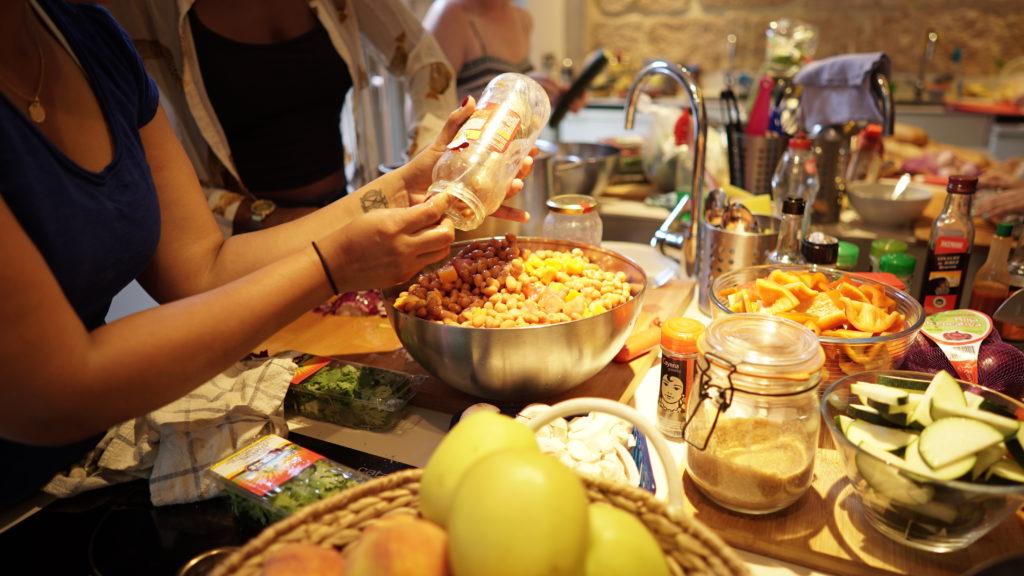 Let's be honest, the culinary experience in new countries is something that always draws people in but every now and again, eating out 24/7 can add up. One of our suggestions to both dive into the local culture as well save a few extra dollars is by cooking local cuisine at home. In Javea, we find that people love heading to the local market on Thursdays or heading to the town of Jesus Pobre on Sundays to buy fresh, local ingredients and then spend time cooking together and creating great communal meals and tapas to share.
Find Affordable Accommodation
When you're constantly on the road, where you stay might be one of the most important deciding factors when thinking about what city to visit next. When you're looking to settle down in a place for a few weeks or a month, odds are, you'll want to skip a typical hotel experience. One of the best options for long-term stay is finding a coliving space.
Why is that?
Because not only are you able to share a space and experiences with like-minded individuals but you also have the chance to work where you're living as well. So, you're killing two birds with one stone as you engage with a new community while also saving time, energy and money on searching for cafes to work from with reliable internet.
Explore The Area On Foot or By Bike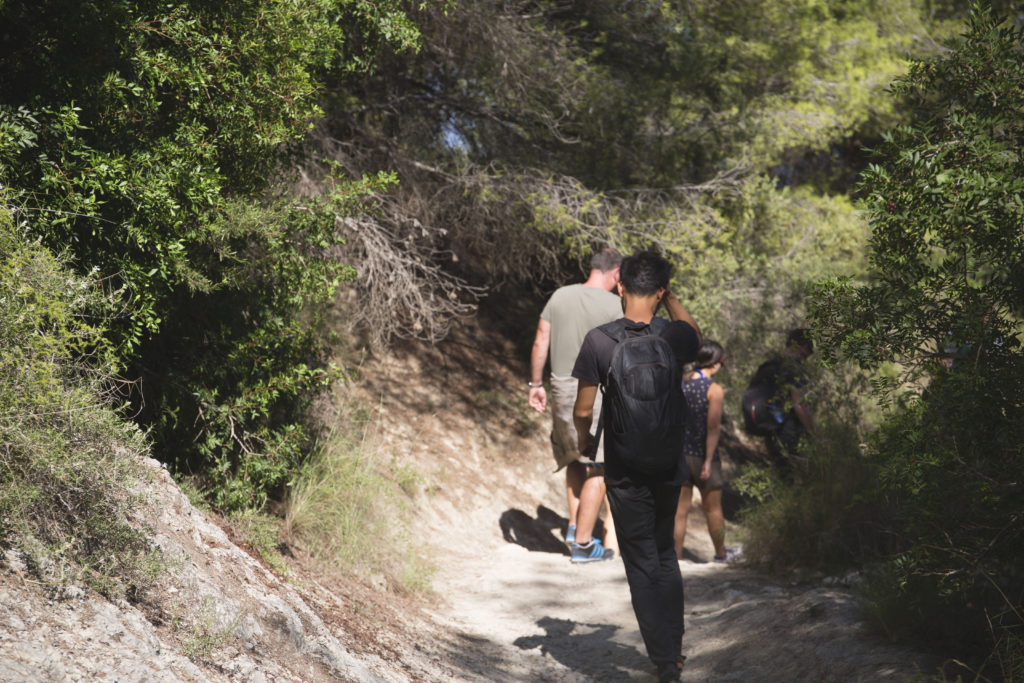 One way to skip the additional prices of public transportation or renting a car is by taking time to explore the town that you're staying at on foot or by bike. At Sun and Co. we have bikes available to move around town and it's the perfect way to experience the most of the city while also getting in a bit of exercise. While renting a car is a great alternative for day trips and exploring more of the larger surrounding area, just taking a couple of hours out of your day to go for a walk is a great way to save money on tours or transportation while still getting to see the town.
These are just a few tips we have on how to save money when you're a long-term traveler or someone who is location independent and often on the road. We'd love to hear what other suggestions you have!