Next up on our meet-the-team series is our director of marketing and business development, Sienna. She's going to share a bit about herself, what she does at Sun and Co. and what happens during her free time. Alright…
Let's Meet Sienna!
Tell us a bit about you!
I'm originally from New York and have been living in Spain for the past three years with plans on staying long term! When I'm not at Sun and Co. or running Las Morenas De España, a brand that focuses on diversity and cultural immersion in Spain… I'm cozied up at home or jetting off to explore a new location.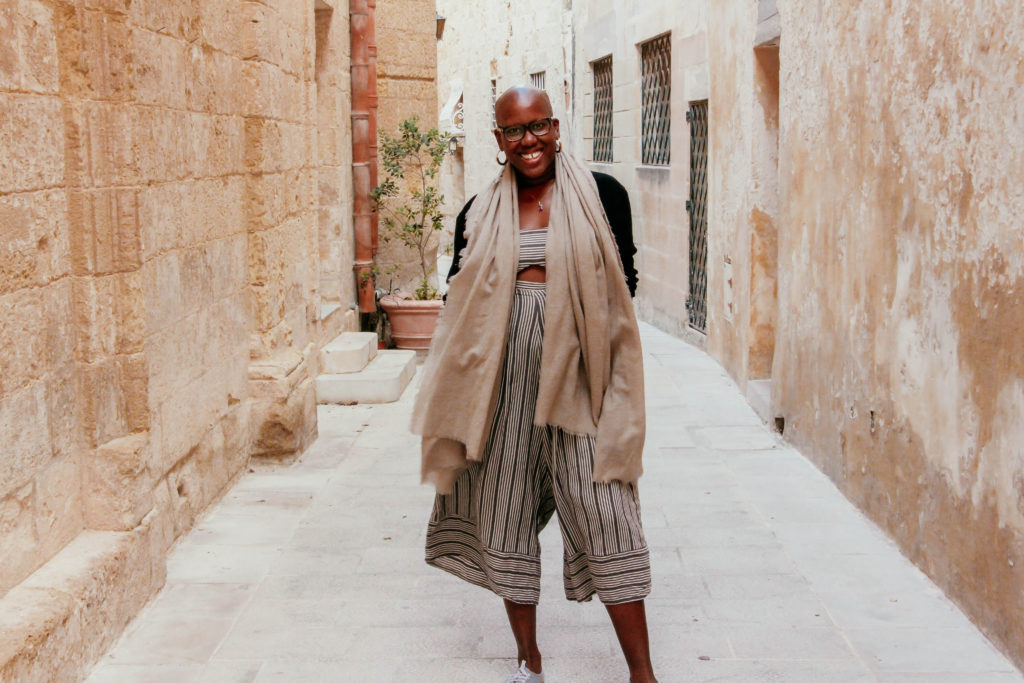 What do you at Sun and Co?
At Sun and Co. I focus on online communications and spreading the word about how great this place is. Having joined the team after staying at Sun and Co. three times in 8 months, it's obvious that I'm a fangirl. Not only do I handle marketing but I also make sure that everyone in the house feels at home, cultivating a sense of family.
Outside of work, what do you love to do?
I'm pretty lowkey. In my spare time, I love learning and reading new books. Cooking is also my favorite past time, it's my moment to disconnect and be creative… not to mention, everyone loves a good meal!
I also love seeing and exploring new places and disconnecting in nature when I can.
If you had to describe coliving in one word, what would it be?  
Growth.
What do you think makes Sun and Co. so special?
Something that I love about Sun and Co. is the feeling of family. When you're here, it's amazing to see how quickly you connect with the other colivers, not just on a professional level but on a personal level as well. Being location independent can sometimes be quite lonely so it's amazing to find like-minded people all in one place. Not only that, but you find that after some time at Sun and Co. so many people have insane clarity about things that they've been working on for a while.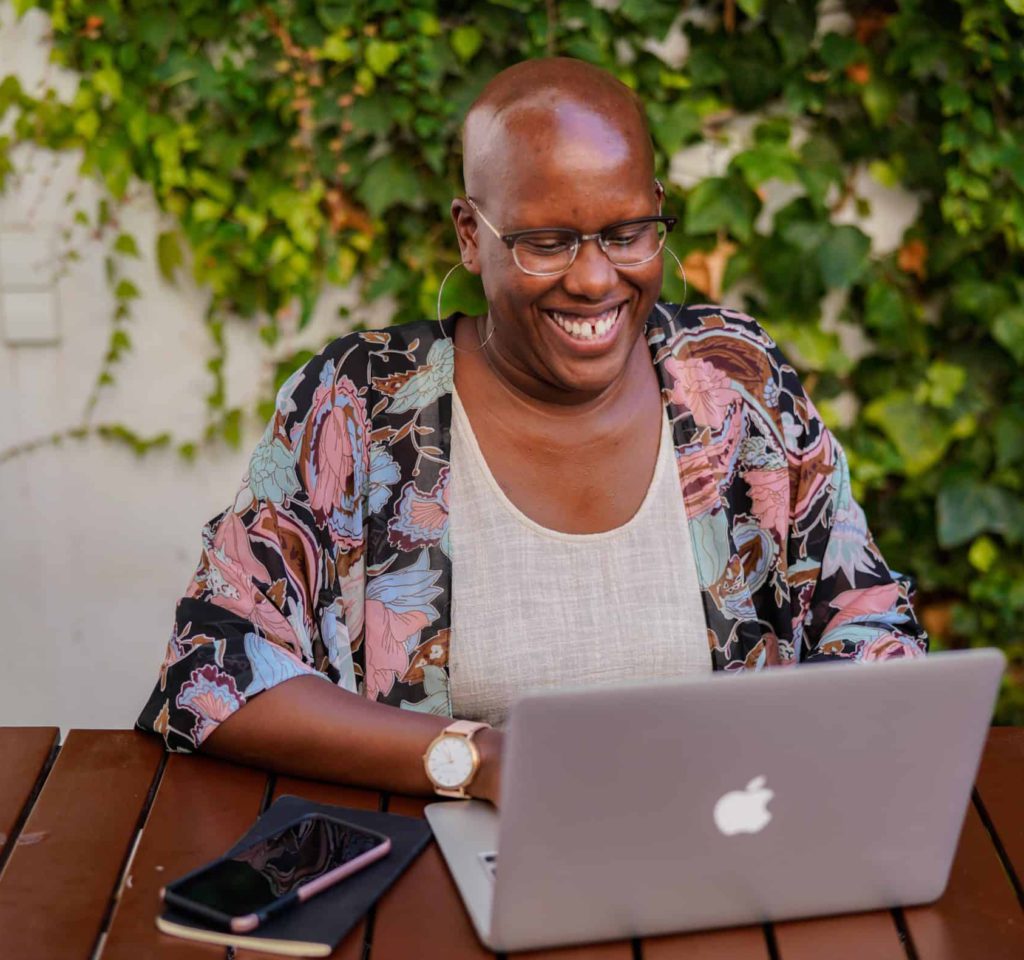 What is one piece of advice you'd give to someone looking to become location independent?
The piece of advice that I'd give to someone who wants to become location independent is to find what works for you. Being location independent doesn't mean that you need to be traveling the world 24/7 but instead, find the balance that you need to be both productive as well as feel fulfilled. When you start your journey, be patient with the process and don't fall into societal standards but find what works for you.
What is your favorite thing about Javea?
I love how calm it feels. Javea is somewhere that I came back to many times before moving here and joining the Sun and Co. team. I think it's a place that feels like the perfect escape, no matter the time of year. It's a place that exudes peace and that's something that's hard to find.
Biggest surprise since joining the Sun and Co. team?
The biggest surprise since joining the team is the diversity of the people who are a part of the community. It's always amazing to see the people who come to the house and how brilliant they all are in their fields. I love the fact that people who have different professional and life experiences all find themselves in the same place and learn from one another.

Quick round off:
Favorite place you've ever traveled to:
Reunion Island; it's such a stunning place.
Beach or mountain:
Beach.
Carry-on or big suitcase:
Carry-on, always.
Coffee or tea:
Matcha!
Summer or winter:
Summer, the cold makes me cringe.
3 Most Used Apps: Instagram, Whatsapp, Spotify.
Favorite Song at the moment:
Me Voy – Ibeyi.
Thanks for tuning in! We hope you enjoyed and be sure to check out the rest of our team's interviews!
MORE ABOUT SIENNA