Mojito on the beach with Gmail open on the computer screen. If we believed everything we saw on Instagram, that's what it would look like when you're someone who works and travels at the same time. If you're actually one of those people, you know that the reality looks a bit different.
Whether you have a home base and travel occasionally or you're a full-time digital nomad who is always on the road, the reality is… work still has to get done. Being productive in different places can sometimes be harder than what it seems but we're here to share some more tips on how to do so.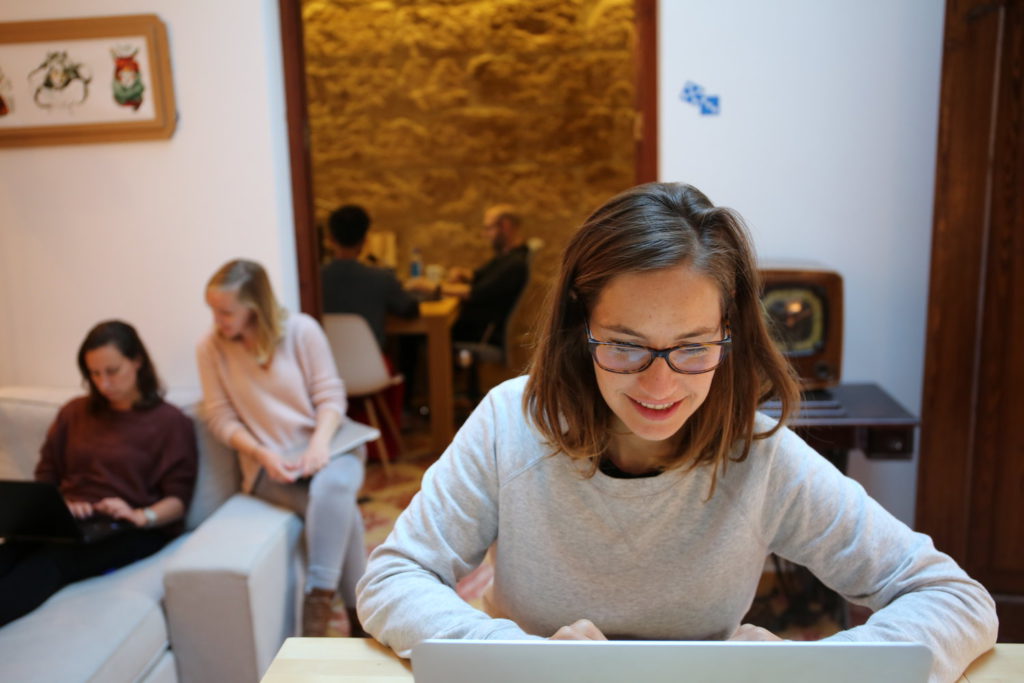 The Colivers in our community are some of the smartest people we know with such a wide range of experience so we decided to go to the source. We asked them how do they aim to stay productive while working remotely or on the road and this is what they had to say!
"Get Serious About Your Workspace"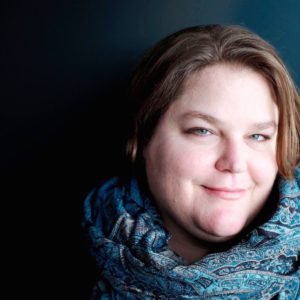 Rachel says… Get serious about your workspace–spend some time finding a good place to work that is comfortable and meets all or most of your needs and then keep going back. Knowing what you are going to do and where you are going to do it gives some structure to the workday.
"Dress Up"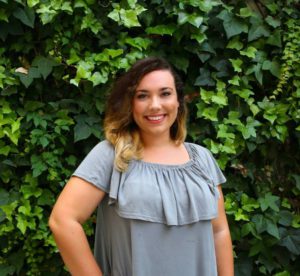 Chelsea's advice: When I'm working remotely and don't have to go into an office I'm more productive when I dress up, versus staying in my pajamas, even if I'm not going anywhere. Then when I'm finished with my tasks, I reward myself by just walking around the town I'm in – since I'm already dressed ;).
"Get Inspired"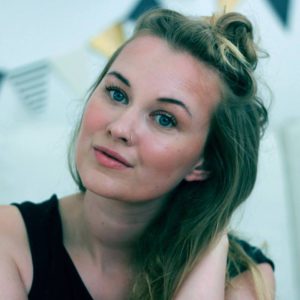 Ann Kathrin says; For me, as an illustrator and graphic designer, it really helps me to be productive to get inspired by the local art and culture scene. Whether it's a trip to a museum during the day, a visit to a theater or just sitting in a cafe and watch the everyday life around me.
"Plan Your Week"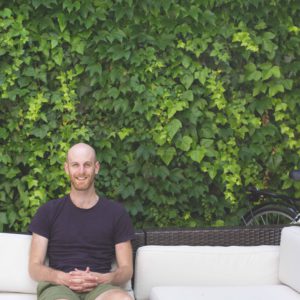 Alex believes that you need to… plan your week so that it's always clear what you've got to do next. It makes the distractions less tempting.
"Exercise Between Tasks"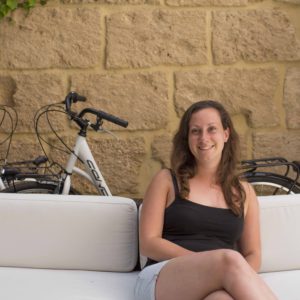 Ella says; Go out for a walk or run in between tasks. It helps me to clear my head and focus more when I get back to my work. And it's great to get some sun and see the surroundings while you're at it.
"Make Location Work For You"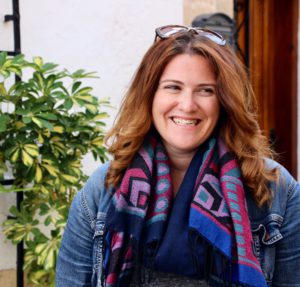 Ali says; My favorite productivity travel hack is to use the location freedom to help me focus. I choose a project to complete at each location whether it be a coffee shop, or even one desk versus the sofa in a co-working space. Once the project is complete (or a few tasks if they are smaller) I change locations. The new surroundings help me refocus and the time it takes to get up and walk around helps me get some fresh air and re-charge. 
Of course, productivity doesn't always mean being in front of your computer for 8 hours a day. In our eyes, when you're truly productive, that's the key to #worksmarterlivebetter.
Need more tips on how to stay motivated, especially when working remotely? Check out this article on Toptal Insights.