That's it, we did it! One of the best coliving spaces around (we!) turned 4 last month and we celebrated in style.
Every year the last couple of weeks of October Sun and Co. is in 'anniversary mode'. Meaning that while you'll get to enjoy the usual 'work smarter live better' lifestyle, getting work done while socializing with our community, our wonderful hosts Sienna, Jon and Silvia take care of the entertainment.
Private wine tasting & tapas night, boat ride at sunset, paella party at a local fisherman's house… this is the only time of the year where you'll be able to have a different kind of experience with us in Javea, while still checking off your work to-do list.
Here's a recap in pictures of what we did this year. Spoiler: it was fun. And yet, we still had time for being productive and building meaningful connections between each other.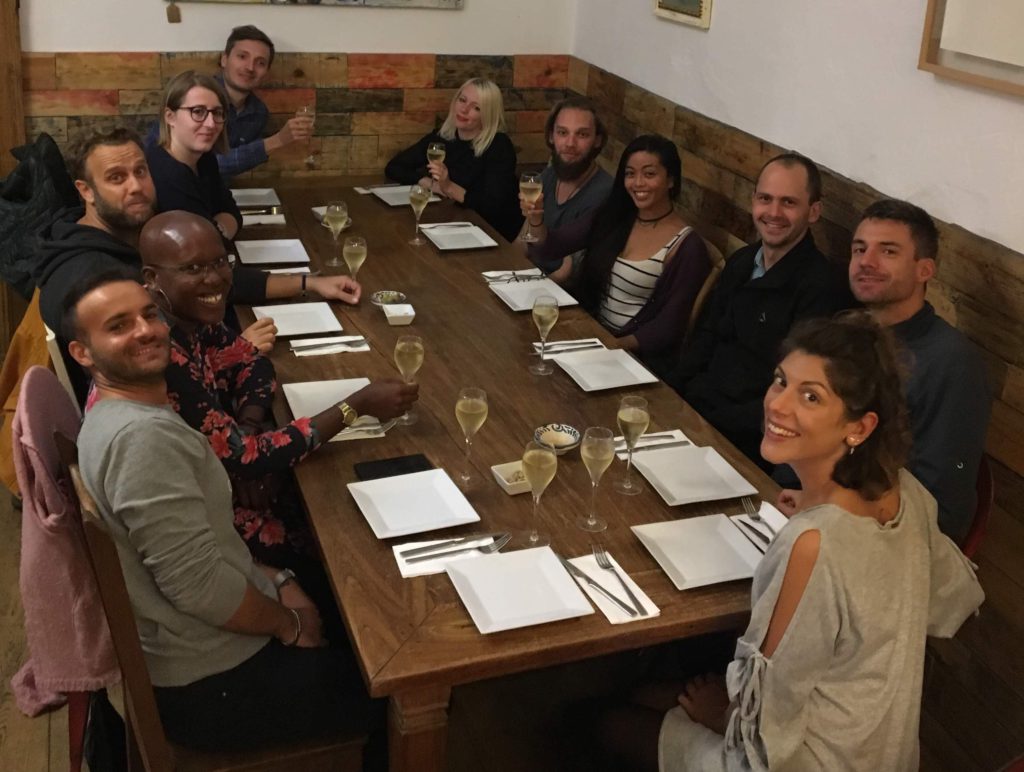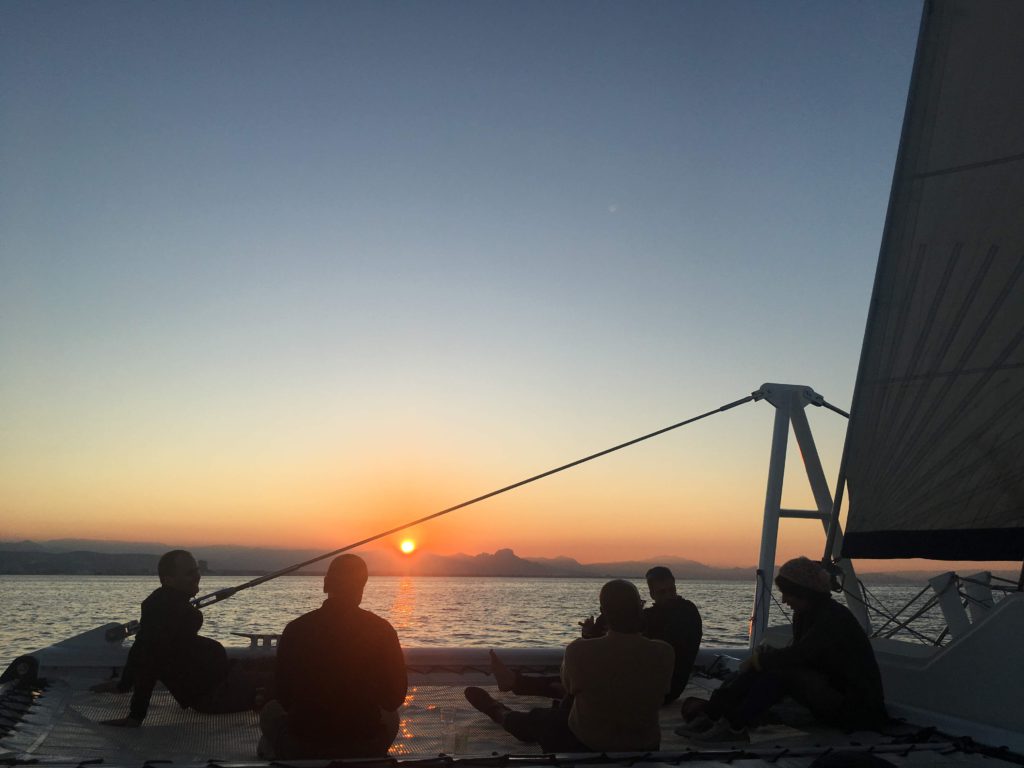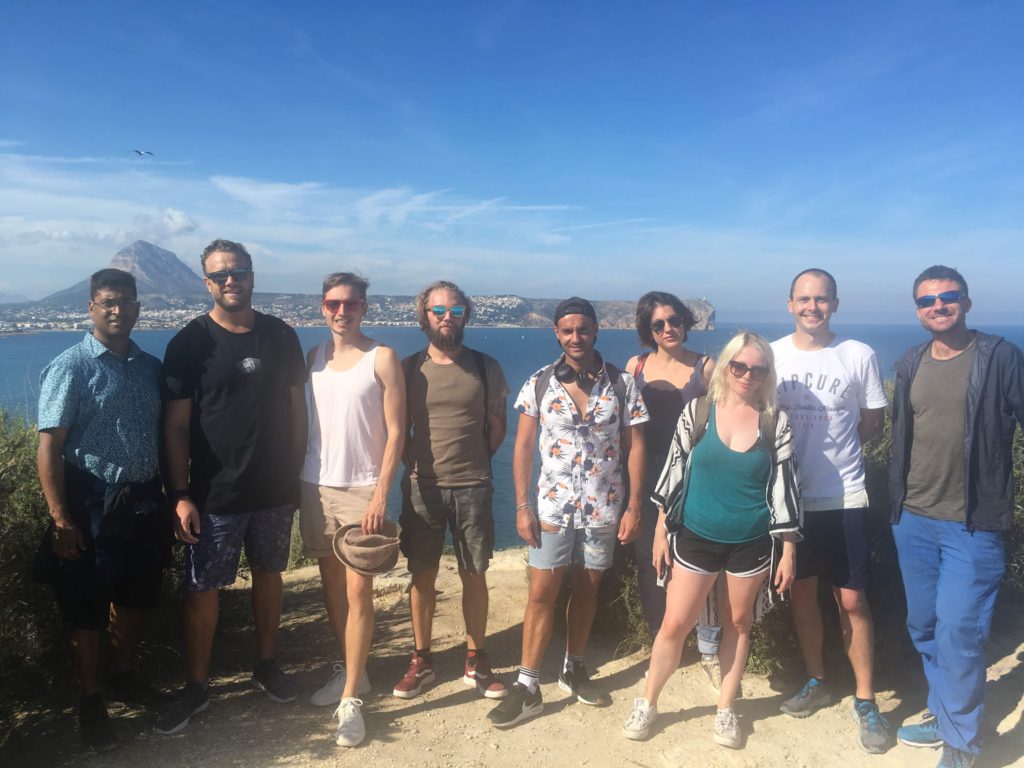 Thank you for celebrating our 4th anniversary and being part of this amazing family, with 400+ members from over 40 countries!