Work smarter. Live better.
We are the home for location-independent workers & digital nomads.
Play Video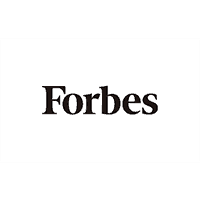 Coliving is changing the way we live, work and connect.
The way we live, work and build relationships is changing. At Sun and Co. we bring coliving, coworking and community together, all under one roof in Spain since 2015. 
Join us in Javea to learn how to work smarter and live better while surrounded by other remote workers, digital nomads and location-independent professionals. We make work and travel easy so you can focus on being productive, meeting new people and exploring all that the Mediterranean coast has to offer. 
Whether you're looking for a workation, a change of scenery or a place that feels like home, you're welcome here. 
Experience more
Coliving is about more than just traveling to a new place. It's about sharing unique moments and experiencing life with like-minded individuals. When you live and work under the same roof as other professionals who value a better quality of life, balance is possible. 
Share meals, engage in deep conversations and explore the coast of Spain. Welcome to your new lifestyle.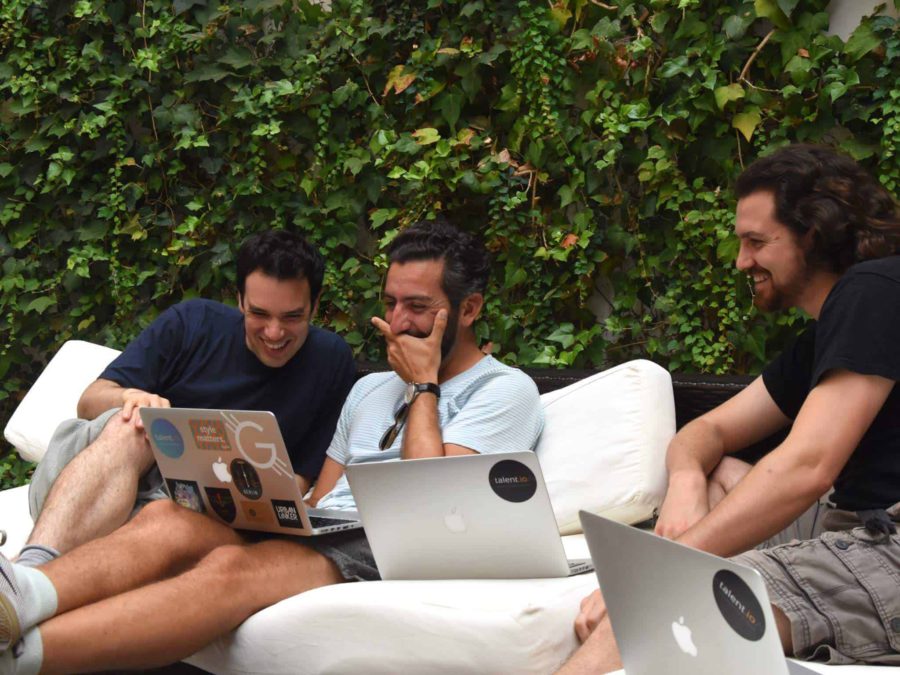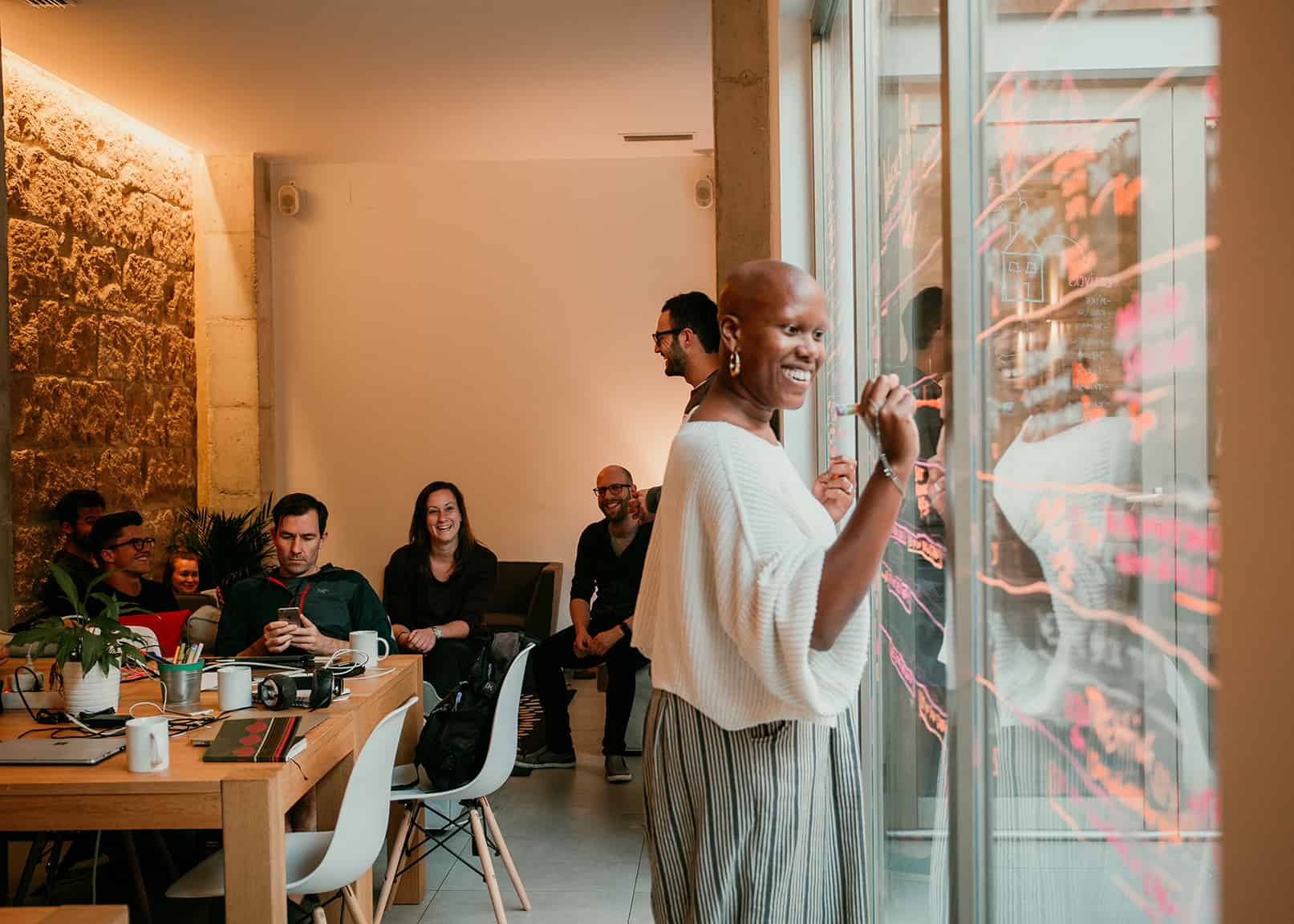 Be productive
We are here to make remote work easy. Coworking at Sun and Co. is more than just a comfortable office space and high-speed internet. We offer you a place to share knowledge and learn new skills from top professionals from all over the world. 
You'll expand your network, grow professionally and take your productivity to the next level in a relaxed and creative environment.
Find your people
We believe life is about the people you meet and the memories you share. Sun and Co. is here to provide you with a diverse and inclusive community of location independent professionals from all over the world. 
There is beauty in moments shared over coffee, meals or surfing in the sun. We create a safe environment for you to connect with others who might turn into a new friend, business partner or even more.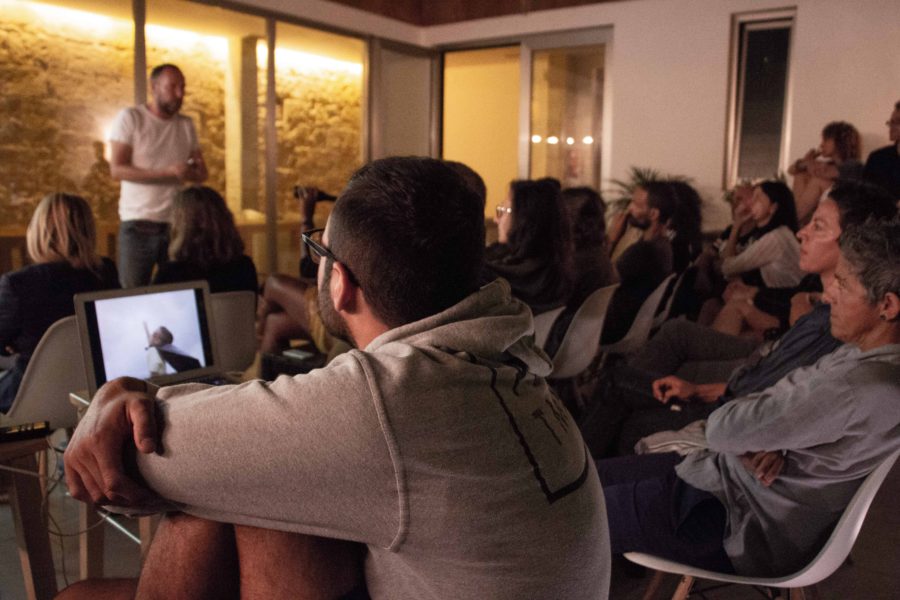 Hear from those who have lived it
Besides the obvious social benefits and great weather at Sun and Co. I especially enjoy working with other location-independent professionals. We share tips and tricks for productivity and garner inspiration on getting work done effectively and efficiently in new surroundings.

Ali Greene

Head of People Ops at DuckDuck Go
Sun and Co. is more than just a beautifully restored, ultra-comfortable house nestled between the mountains and the sea in the charming town of Jávea. The team has truly cracked the code on building a home away from home for nomads. It's hard to imagine that the coliving experience can get any better than this. Can't wait to go back!

Fernando Udara

Hedgefund Investor
Sun and Co. offers even more than what I imagined a coliving and coworking place would have; a consistent community of open-minded people enriched by their cultural, language and background differences.
All this is the perfect place to decompress from hectic city life!

Silvia Zaccarelli

Business Development at Amber Road
If you need to get work done but also want to learn new things, get new ideas, new opportunities, widen your mind, challenge yourself or get more motivation, that's definitely where you need to go. I consider Sun and Co. as a model for all coliving and coworking spaces.

Clement Roméas

Entrepeneur
What makes Sun and Co. unique
Born in 2015
Sun and Co. is one of the oldest coliving and coworking spaces in Europe. Since 2015 we've been pioneering the remote work movement, improving the coliving experience by creating meaningful personal connections and professional growth.
It feels like home
Our return rate is 20% which means that 1 out of 5 guests choose to back to Sun and Co., very often more than once a year. This is a place many consider home.
Winners of the 2021 and 2022 Coliving Awards
In 2021, we won the best community and user experience coliving space award. In 2022, we won the prize for the best coliving space for Digital Nomads. Again, creating transformative experiences for our community members has been key to this recognition.
More than a business
During the worse of the covid19 crisis and after several months of total lockdown, we asked our members for help and raised a private crowdfunding campaign just among them. Over 90 donors from our hardcore community kept us alive by donating over 17,000€. For many of them Sun and Co. is more than a business.
Ready to book w/ Sun and Co.?
Private rooms from 49 euro/day. Shared rooms from 26 euro/day.
Welcome to Javea, Spain!
Ready to join us in our coastal Spanish town? With a high quality of life and great weather all year long, Javea is the perfect place to call home and try coliving in Spain. Escape the hustle and bustle of city life and get ready to start appreciating the slow life. 
How to get here? Simple. 
We have two international airports close by that have inexpensive connections with most of Europe. Fly into Valencia or Alicante and then take a bus, shuttle or rent a car for a short trip through the mountains to get to Javea. 
We're located in the historical old town where you'll be able to get lost in the Spanish alleyways or take a short walk to the sea. 
Avenida Principe de Asturias 40
03730 Javea/Xabia, Spain
+34 722 46 67 85