Check out our prices and discounts for long stays. If you are a team, a company or large group and have any special needs for your retreat, do not hesitate to contact us. After knowing them, we will make you a personalized offer and make sure that you have a great time with us. After all, we are two hosts committed only to make your experience great and to make you feel like you don't want to leave.
Room
Per person per night

99

Per Month
Premium Room
Single Room
Double Room
Quad Room
Did you know that renewable sources produce 100% of the electricity used in our home and that we produce ourselves around 30% of it? Learn more in our FAQs!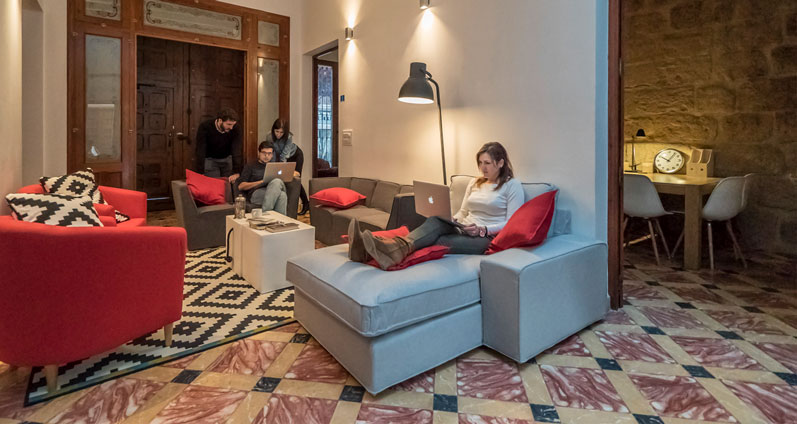 Private or shared rooms
Dream kitchen
Over 200 sq meters of common areas
19th century historical building
Cleaning service
Communal supplies
Free organic coffee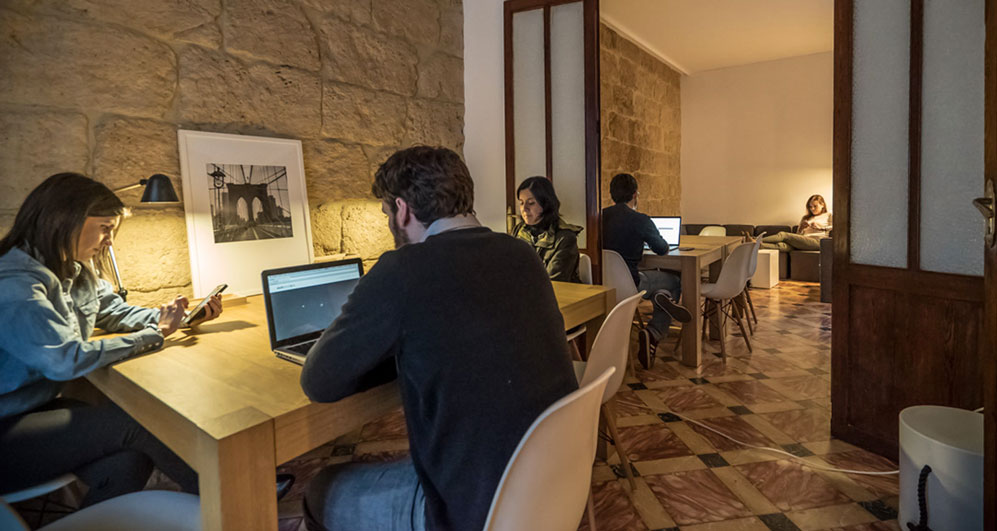 Up to 20 workspaces with 24/7 access
300mbps/300mbps internet fiber connection
Comfortable co-working space
Regular events and meetups
Printer, projector and LCD screens
Chill out patio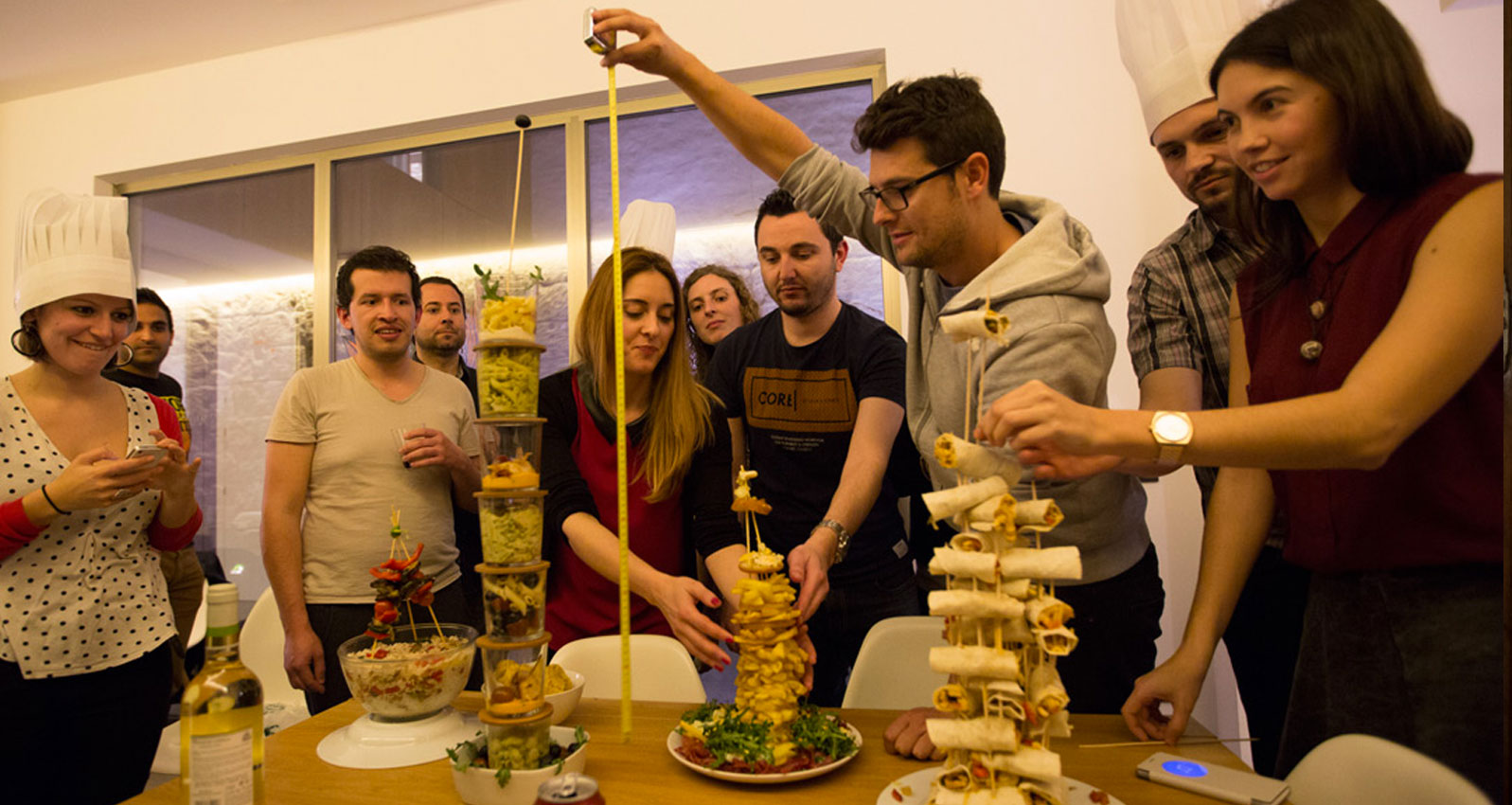 International network of professionals
Like-minded entrepreneurs
Mastermind and skill-sharing sessions every week
Daily free time activities
Free bikes at your disposal. Surf board and kayak rental.
Three local hosts devoted to you
Tons of fun
If you are still not convinced if you are going to have an amazing experience with us we have collected some pictures of our home, our landscape and some of the stories we have already shared with people like you at Sun and Co. We have no better way of telling you to come! Enjoy!