Whether you're a seasoned digital nomad, trying out the location independent lifestyle or in need of a workation… we're here to make your experience as easy as possible.
Our team will provide you with the support you need to make the most of your time in Spain. Let's take a look at all that's included when you come to Sun and Co. 
We're here to provide everything you need for an effortless, unique and immersive remote work and travel experience.
Before your experience starts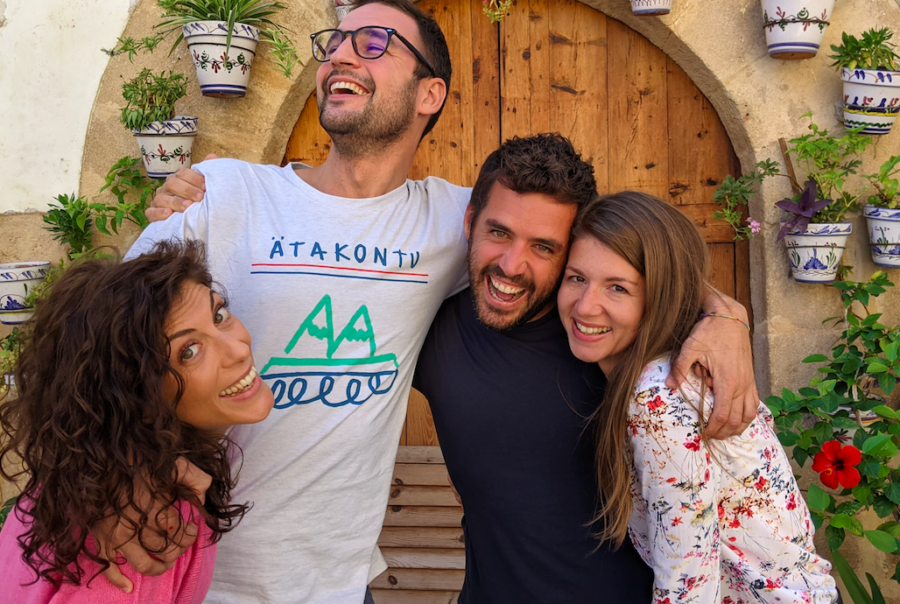 Dedicated support from our team
We're here to make your decision as easy as possible. Before you arrive, our team shares all of the resources you need to make the most of your coliving experience with us in Javea, Spain.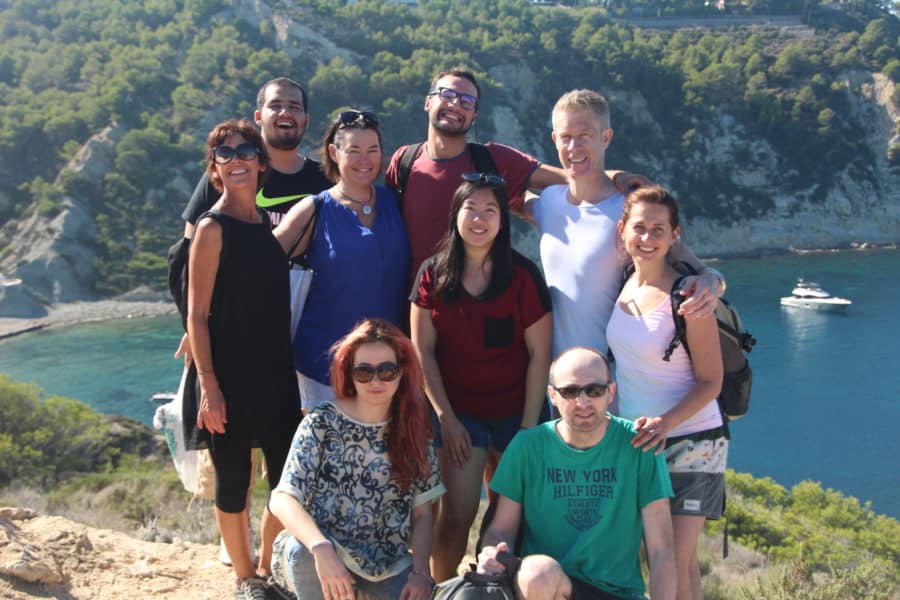 Access to the member group
Before you arrive, you'll be added to a private group with everyone in the house so that you can start connecting, sharing ideas and getting to know one another.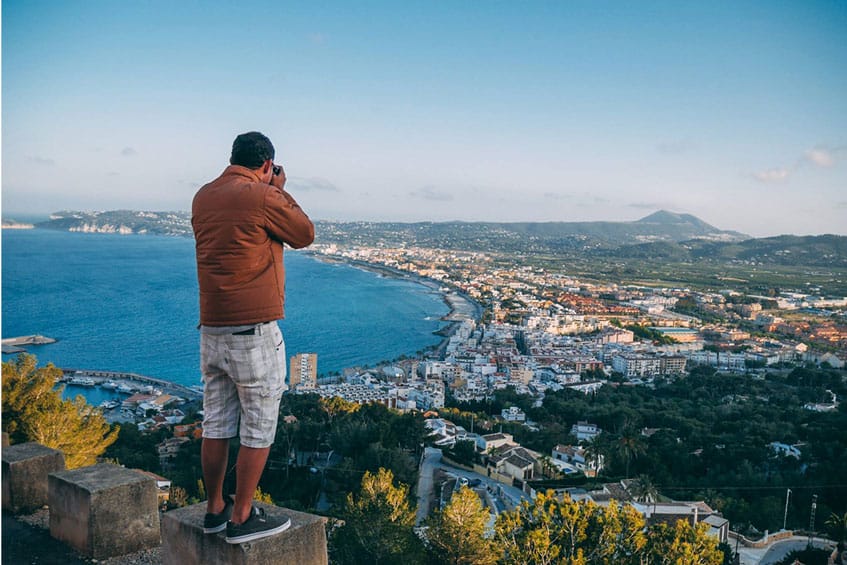 Welcome Guide
Want to know more? We've got you covered. Before you arrive, you'll get access to our welcome guide so that you can make the most of your time with us.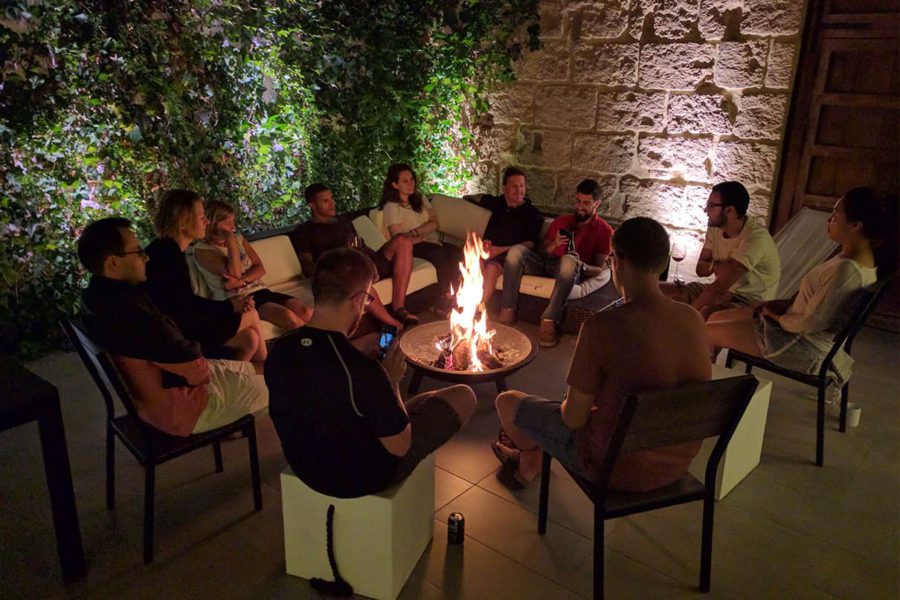 A Sense Of Home
We know how important it is to have a welcoming environment. That's why for your stay at Sun and Co. we created your home away from home with you in mind. From the moment you walk through the door, you'll be welcomed into our renovated 19th-century house with a hug.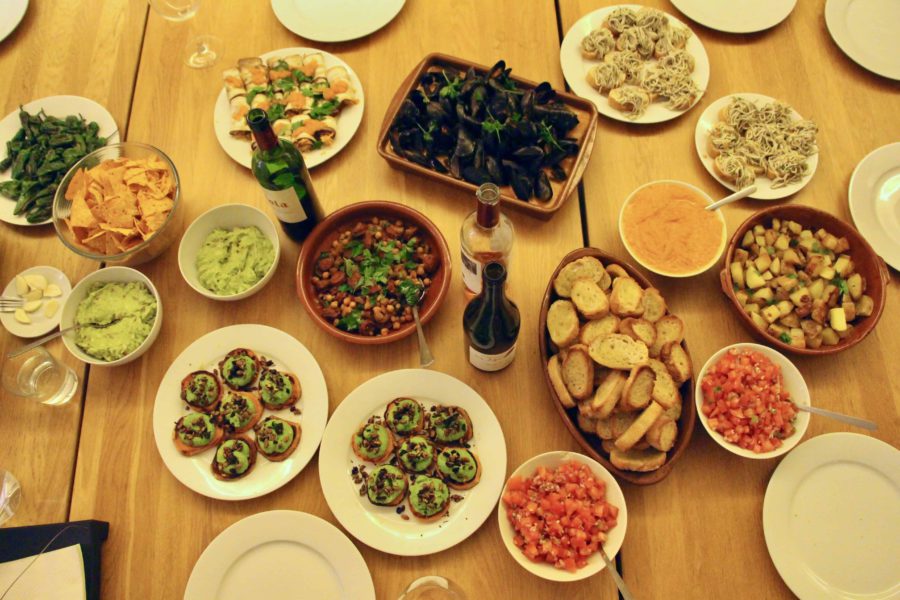 Cultural Immersion
We're all about experiencing new places through cultural immersion. This is why you have the hosts to help you make the most of your time and even bring you to some of their favorite local spots.
The Mediterranean Way Of Life
Jávea, Spain is a coastal town that will change the way you think about life and work. With the sea at walking distance and the slower pace of life… there's not much to worry about. You'll quickly learn why work smarter, live better is our motto and how to apply it to your own life; the Spanish way.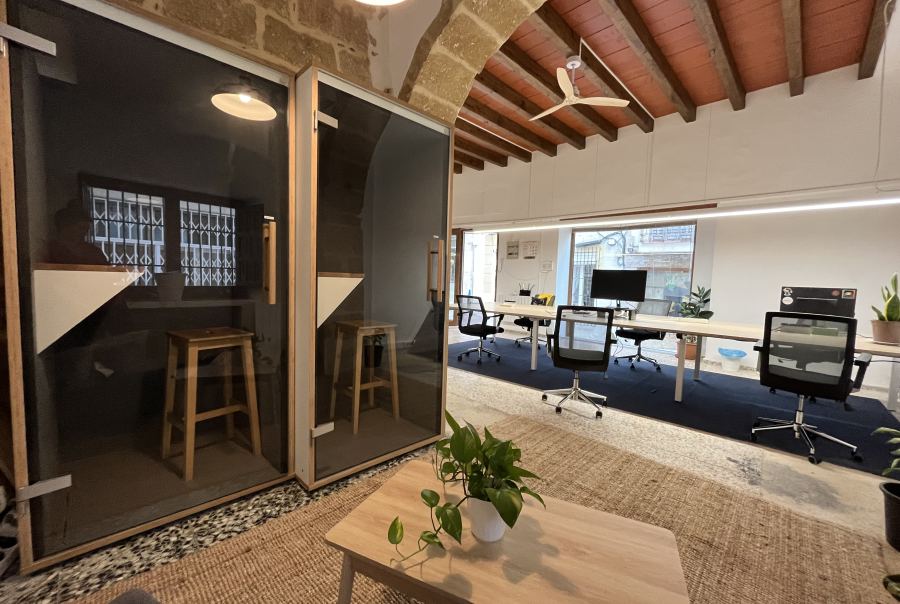 Inspiring 24/7 Workspace
No matter what your schedule is, you'll be able to find a place that motivates you to get work done. With high-speed wifi, printers, bookable call booths and 3 different types of office spaces, all you have to worry about is coming downstairs and getting in the zone.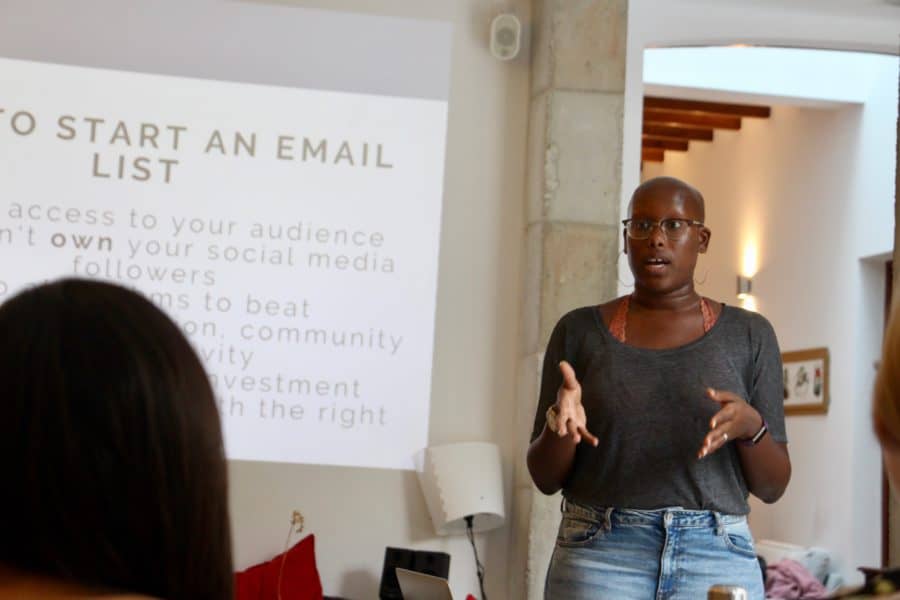 Professional Events
Coliving and coworking at Sun and Co. is also about professional growth. Each week, you'll have the chance to join different skillshare sessions and masterminds so you can learn new things, connect professionally and work through challenges.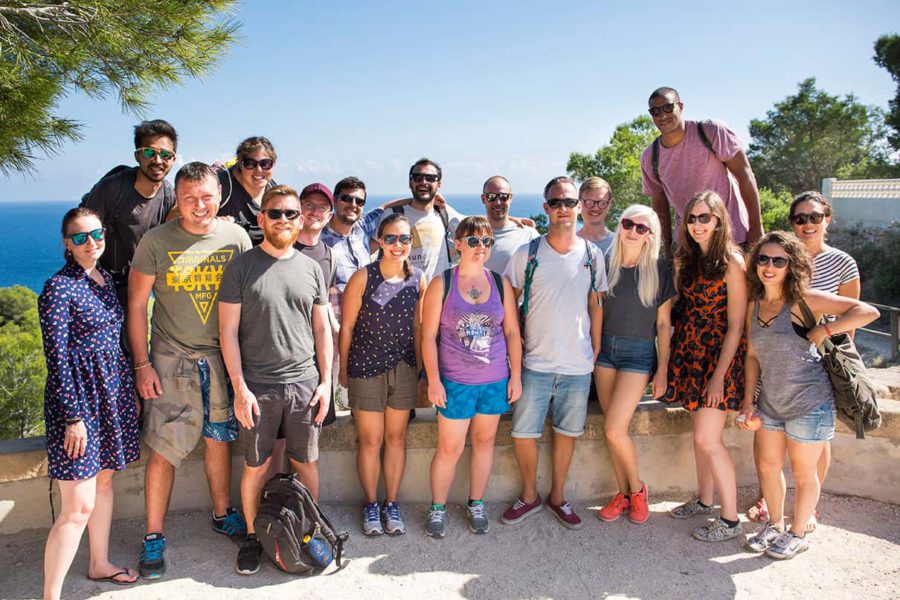 An International Network of Like-minded Professionals
Living and working with a diverse group of innovative, location independent professionals opens your mind to new ways of thinking, working remotely and traveling on the road. You'll connect with others who want to see you grow on a deeper level. Welcome to the new norm.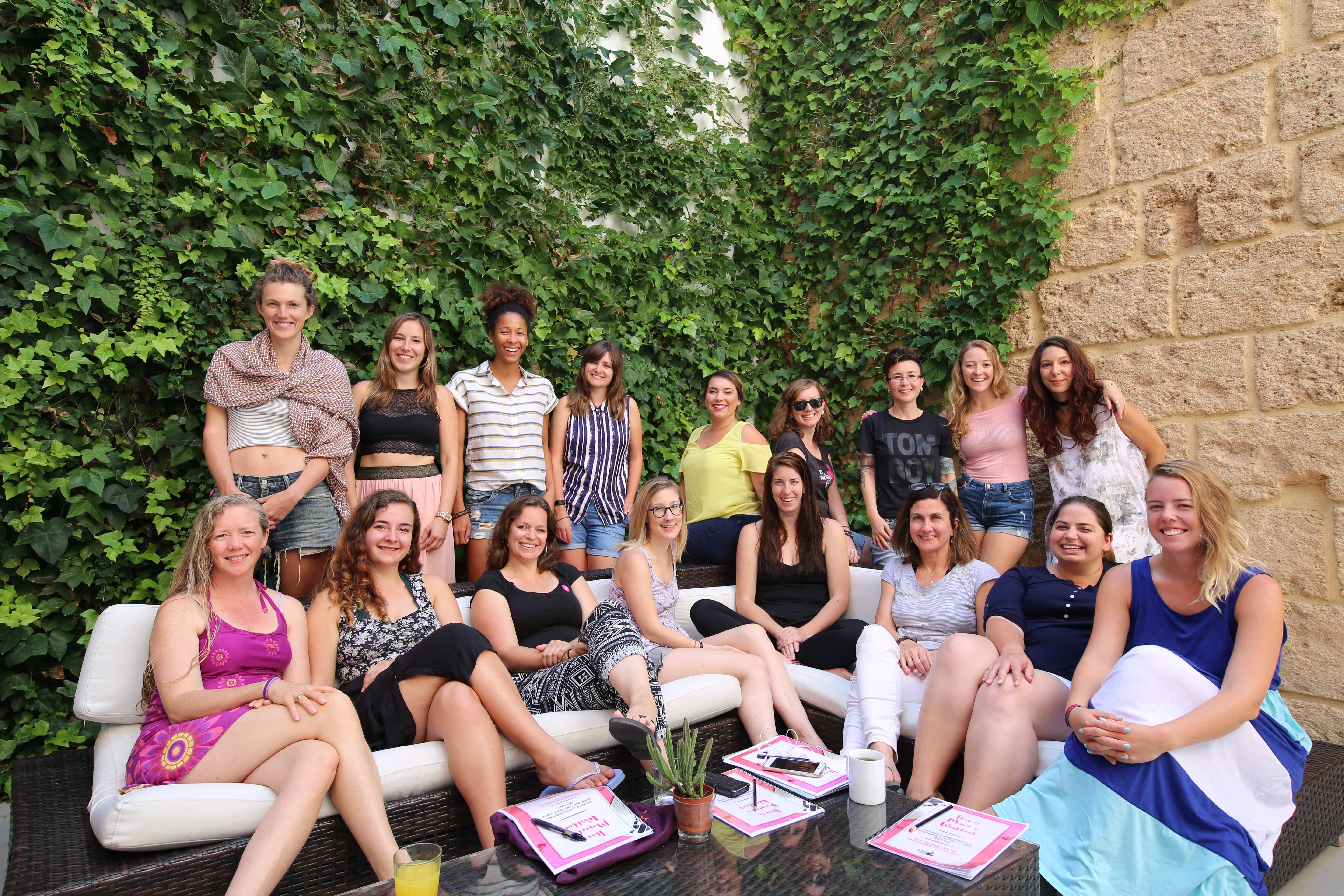 Access to our global community
Even after you leave, it's only the beginning. You'll become a part of our global community where we host remote workshops and mastermind sessions. You'll continue connecting with like-minded professionals who believe in sharing knowledge and opportunities.
Lifelong friendships
At Sun and Co., it's more than just an impactful remote work experience. It's about finding your people and making meaningful connections. You'll meet people who get you and build relationships that will last for a lifetime. We've had members find new travel buddies, new friends, and even relationships.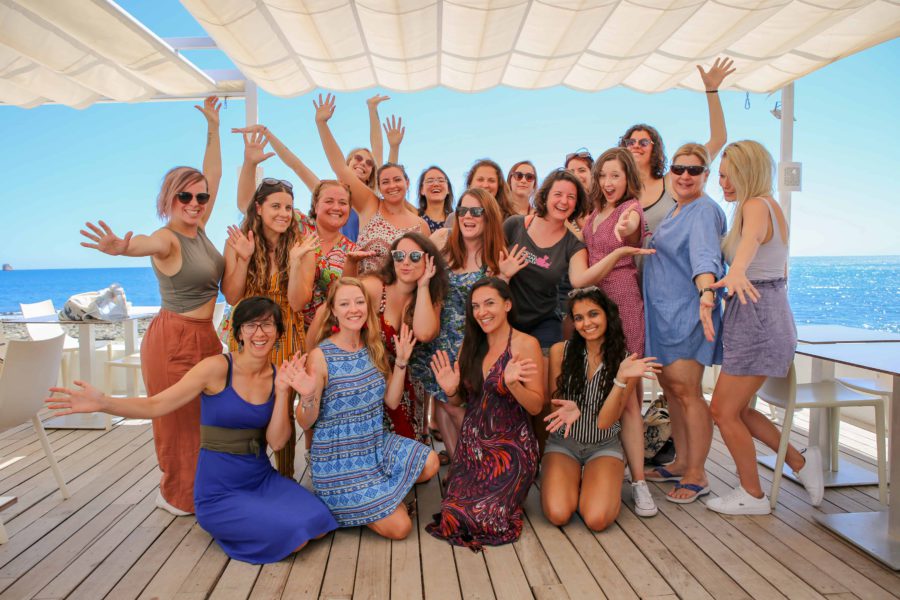 Home away from home
Whether you're on the road 24/7 as a digital nomad or just trying out coliving for the first time, you now have a new home away from home. People come back time and time again and when you find "your place", it's easy to understand why. We're always here with open arms.
Ready to book?
Private rooms from 40 euro/day. Shared rooms from 22 euro/day.