Going remote can be daunting at first when you want to build and scale a business or agency. But the good news is, as long as you hire the right team members straight off the bat, you're well on the road to success! The top talents aren't drifters; rather, they'll stick around for the long haul, which is exactly what you want.
However, the hiring process has for a long time saddled all businesses. When we don't hire the right people, productivity slows down, morale drops, and we have to spend money repeating the process until we get the right person in.
The last thing we want is to hire an individual who suddenly vanishes from the online world.
For your company to be a success, you need to bring the A-players to your remote team. The thing is that, with everyone working remotely, you might need to be a bit more creative with how you identify and "seduce" the top talent.
Let's take a look at 5 tips to hire top talents for your remote team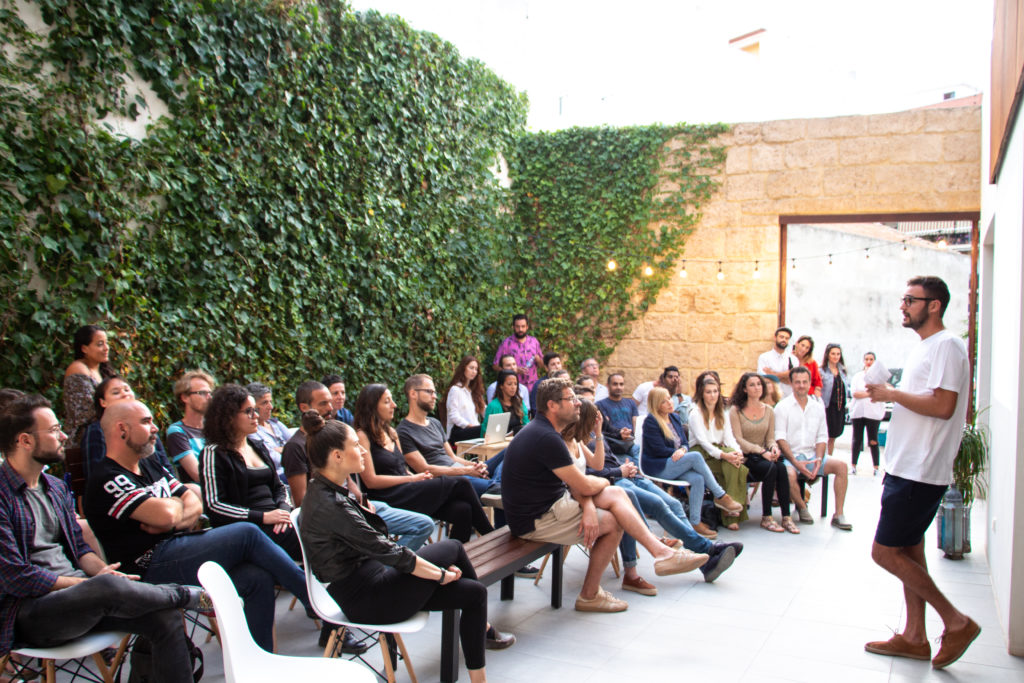 Know Where to Look
There are a variety of places to look for remote workers, from Craigslist to LinkedIn.
LinkedIn is one of the best places to find your next hire because you get the advantage of seeing an individual's resume, testimonials and credentials there and then. Plus, they're just a DM away. If you do decide to use LinkedIn, switching to a recruiter account gives you access to perks that a regular account doesn't have. Then, you need to use keywords like "remote graphic designer" to find potential hires.
Moreover, if a talent really is the best talent, it's highly likely that they'll be on LinkedIn. And they'll probably have examples of their work for you to browse.
Global freelance platforms like Upwork and Freelancer are worth taking a look at, too. These hubs allow clients to post jobs — long term or short term — and multiple businesses have used them to hire the best talent. The problem is that, while there are top-rated remote workers on these sites, there are also lots of dead wood, too. As such, it might take you some time before you find the right person for the right job. However, these platforms allow clients to give freelancers feedback and scores so that you can take a look at applicants' profiles to determine how skillful, motivated and reliable they'll be for you.
Outline Your Why
The best remote workers don't have to work for you. Unlike an office worker who might be terrified of being made redundant because they'll never find another job, the best remote workers always have other clients they can work for.
This is why you need to sell the job to them.
Outline your company's 'Why'. Why should someone work for you? Share your company's vision with remote workers. Explain your purpose and where your company is heading. What are the perks of working for you? Why should the best talent choose you?
The more attractive you can make your company appear, the easier it will be for the top talent to want to be a part of your future.
Go for the Experience
When assessing who is right and who isn't for your team, it's a good idea to take a look at how experienced the remote worker is. This doesn't simply mean how experienced they are in terms of the role — it also means how experienced they are as a remote worker.
For example, if someone has literally just started working remotely, it might not always be the best idea to hire them. They could be a starstruck remote worker who quit the 9-5 grind in the hopes that working remotely would bring them a better work/life balance. Ultimately, however, they have no track record and you don't know how motivated they'll be as a remote worker.
Instead, it's much safer to go for remote workers who already have a proven track record working remotely. If they've been doing this for 2+ years now and have strong testimonials to back them up, they're well worth considering over young pups who may end up like rabbits caught in headlights. They might be good at what they do, but are you taking a gamble?
Assign a Test Project
When hiring a remote worker, it's typical for a company to assign the candidates a test project first. This gives you a better insight into the quality of their work, as well as the speed at which they work. Turnaround time is key, so it makes sense to test each candidate first with a small (but paid) project.
Be Communicative
The top talents want to see a few things from a prospective company they might work for before they commit. One of them is good communication.
The best talents know that communication is the bedrock of all good working relationships, and it's important to remember the reasons why someone has decided to work remotely in the first place. It might be that they did it for family reasons, but a prime factor is often that the individual doesn't want to work for a boss they hate anymore.
The top talents can pick and choose who they work for. If they no longer want stress in their working life, they won't work with someone they dislike.
Poor communication skills can easily make you appear unappealing to a remote worker. If you take too long to respond to messages, or if your messages are often blunt, impersonal and full of criticism, it's going to put the best talent off.
Be a good communicator. Be friendly, personable and open. Stay in touch with your prospects and your hires. Offer feedback and offer criticism, but offer praise, too. Be positive. That way, it will be a lot easier to hire and keep hold of the best remote talent.
These are 5 top tips to hire top talents for your remote team. Look in the right places, sell your company to the worker, go for the experience, run a test project by them and be communicative. If you can do all this, you should be well on your way to building a stronger team.
About the author: Aljaz Fajmut is a digital marketer, internet entrepreneur, and the founder of Nightwatch— a search visibility tool of the next generation. Check out Nightwatch blog and follow him on Twitter: @aljazfajmut