Written by TechWarn.com
The sudden and significant transition to remote work due to the COVID-19 pandemic demanded a lifestyle change from many of us. More and more businesses are having to enforce work-from-home policies, meaning employees don't have to leave the comfort of their homes to turn in the latest assignment.
This change in life and work styles comes with a few challenges. On the one hand, we've already talked about how remote work can be lonely and sometimes a struggle for productivity. In addition to these challenges, there are also a few very serious ones we need to consider: remote workers can expose businesses to significant cybersecurity risks while working from home. And while some businesses have a good enough cyber and network security system in place, many are not aware of the risks involved in connecting remotely.
In this post, we are going to explain the main remote work security risks and how to avoid them by following 5 cybersecurity tips for remote workers.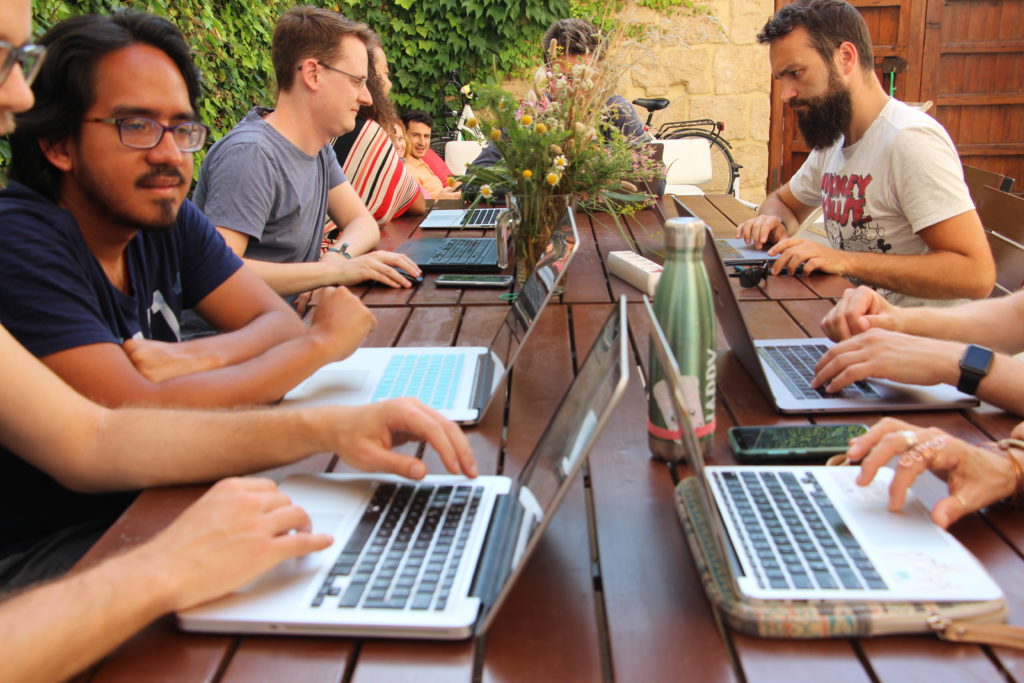 Remote Work Security Risks
There are three major security threats when working remotely.
The first security threat comes in the form of malware. Many corporate networks enforce strict security measures, meaning it's difficult for malware to make its way onto the network. On your home network, however, the story may be different, and it could be extremely easy for your network to become infected.
Then there's the issue of physical safety. To get into a house, all you need is a key, unlike a corporate setting, where you need an ID, a valid fingerprint, a few security codes, etc. It's more difficult to protect your devices and their information at home then it is in a corporate environment.
Finally, we need to discuss overall network security. Unless you know your way around a router, your security isn't as good as your business's network security. This opens you up to more than a few network threats, including hackers and cybercriminals.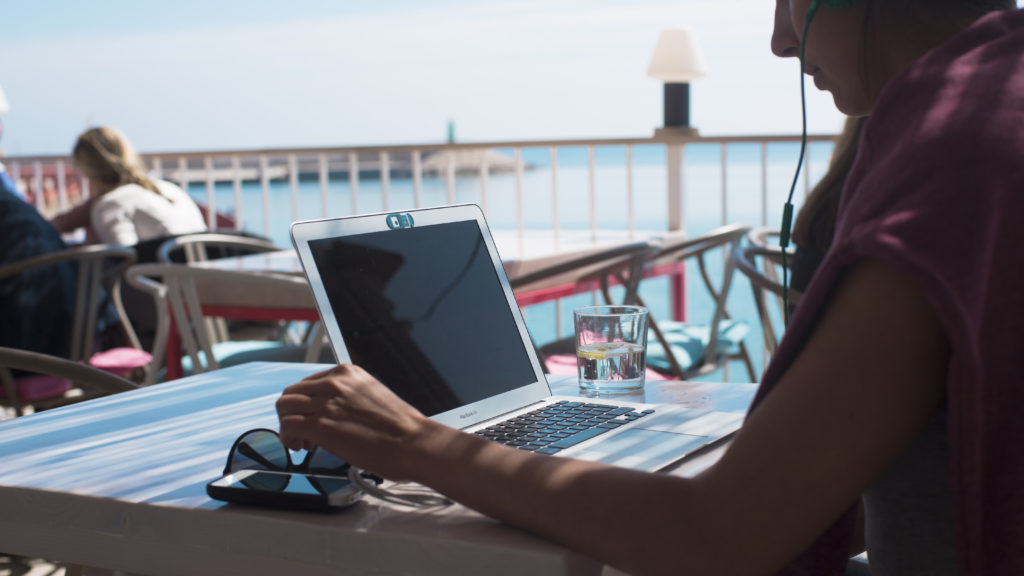 Cybersecurity Best Practices
The good news is: defending ourselves against these security threats isn't hard. Many security practices that work in the traditional office environment also apply to work-from-home scenarios. So, what exactly can you do to protect yourself against the numerous security threats that plague a work-from-home employee?
How To Maintain Security When Working Remotely
1. Use a VPN
2. Keep Your Devices Safe
3. Keep Your Devices Updated
4. Use Strong Passwords
5. Educate Yourself On Cybersecurity Threats
Use a VPN
Encryption is an important tool in the fight for keeping your data safe from cybercriminals and hackers. Fortunately, a VPN (short for Virtual Private Network) allows you to encrypt your data with a click of a button.
If you properly secure your connection with a VPN, you won't need to worry about people on your network intercepting your data – a nice thing to not have to worry about.
Keep Your Devices Safe
Cybersecurity doesn't just include your security online. No, it also includes the physical security of your devices – AKA how you treat your devices at home. If you keep your laptop right next to your front door, for example, it would be easy for someone to snatch it and leave unnoticed.
If you live with family members, friends, or anyone else, don't leave your devices lying around unsecured – and definitely don't leave them on or logged-in! Get yourself in the habit of practice good physical security.
Keep Your Devices Updated
We've all been victims of unprompted updates from Windows, iOS etc. They distract us, interrupt our workflow, and are generally annoying. However, most device updates contain security improvements that are important to consider.
For example, while forced Windows updates are gone now, new security vulnerabilities are discovered every day. So pay attention to those reminders and make sure to properly update your devices frequently.
Use Strong Passwords
If you've worked for an organisation that is conscious about cybersecurity, chances are you were forced to change our passwords frequently. Passwords that are considered strong required to be of a certain length, contain certain characters, and need to be changed periodically.
Just because you're working from home doesn't mean you shouldn't take precautions when it comes to your password. It's a good idea to make sure your password is strong and secure, else you may have unwanted guest access your account.
Educate Yourself On Cybersecurity Threats
The key to protecting you and your work is also the easiest way to defending yourself from any cybersecurity threat: be aware and educate yourself on the various threats that might affect you online.
Knowing what to avoid is key to cybersecurity. If you don't know, how else would you defend yourself? Make sure to take some time out of your day to educate yourself on the latest cybersecurity threats. And congratulations! Reading this post already counts 🙂