For our 'Meet the Colivers' series this month we are featuring the lovely Hannah Ludlow, who is staying with us at Sun and Co. for over a month.
Hannah has an ethical loungewear brand called Rho and does coaching online. She's also trained as a yoga teacher, and likes to teach every now and again in her spare time!
Let's find out more about Hannah, her journey to become location independent and her take on coliving.
How did you become a digital nomad/ location independent?

It was actually a bit of an accident! I was looking for somewhere to live and teach yoga and one of the jobs I found just so happened to be in a coliving space. So I packed up and a week later moved to Tenerife!
After I got a feel for the nomad lifestyle, I knew there was no going back. I had read 'The 4-hour workweek' by Tim Ferriss before I stayed at the coliving, but I didn't fully understand how amazing a lifestyle it could be until I experienced it for myself.
I have been working on creating Rho, an ethical loungewear/pyjama brand for a little while now. I founded the brand with my good friend Elena, we both met at school when we were 11 years old! We work with an incredible fair trade supplier to ensure the workers who make our products are treated with respect and donate £5 from each item sold to a domestic abuse charity. 
We launched in October 2020, which has been really exciting, and now we are focused on growing the brand so we can have more impact. It's great that I can do that while traveling and working remotely!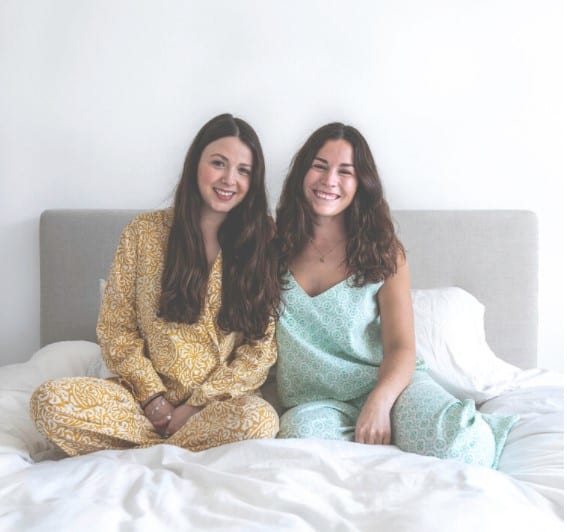 Find out more about Hannah's company, Rho!
What are the challenges in this process and how do you handle them?
Last year I didn't have a home base. I did find that a bit challenging, as I felt a bit too unrooted. I decided to then keep a base in Manchester, UK – so now I spend some time there as well as traveling and exploring, which feels like a better balance for me.
What's been your favourite part about coliving / Javea / Sun and Co.?
All the people in the house here are so lovely and I am really enjoying getting to spend time with everyone!
I also love the weather – it's still so sunny even in November. Being able to walk to the beach and have a swim in the sea is a big plus for me too, I love spending time by the ocean.
If you had one piece of advice to give to someone who is thinking about quitting their job to be location independent, what would it be?

Do it! From meeting people living this lifestyle I have realized that there are lots of different ways to make it work. It definitely means you are open to so many more opportunities and get to experience life in a different way.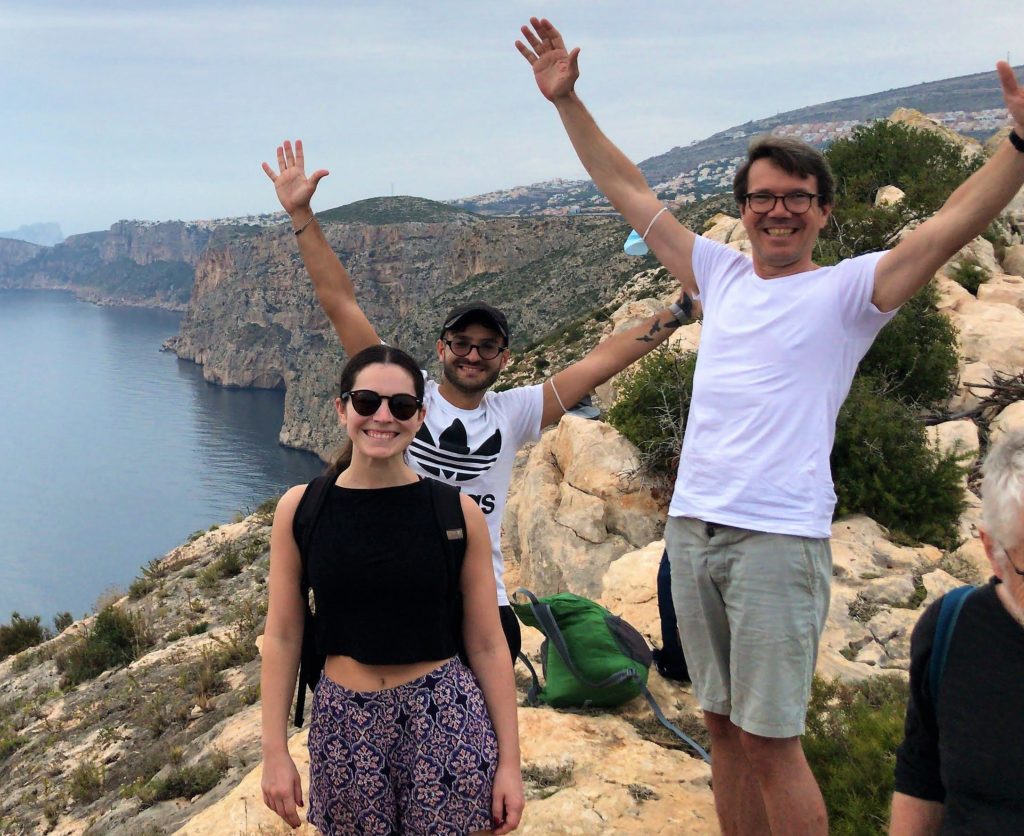 ---
Join the Sun and Co. Community to hear more about our colivers and life at Sun and Co.!