If you've been keeping up with our Meet the Team series, we're sharing a bit about all of our team members so that you get to know us a bit better! Today, we're introducing you to our co-founder Jon who makes sure that everyone feels happy and at home!
Are you ready to meet Jon?!
What do you at Sun and Co?
I'm in charge of the full Sun and Co. experience. From the first day you contact us until you arrive, you stay until you leave our home. I'll make sure all of the events, all of the connections and the operations are going as they should. The community is our biggest asset to Sun and Co., and I'm in charge of making it connect.
Outside of work, what do you love to do?
I love hanging out with friends, surfing, music festivals and watching football.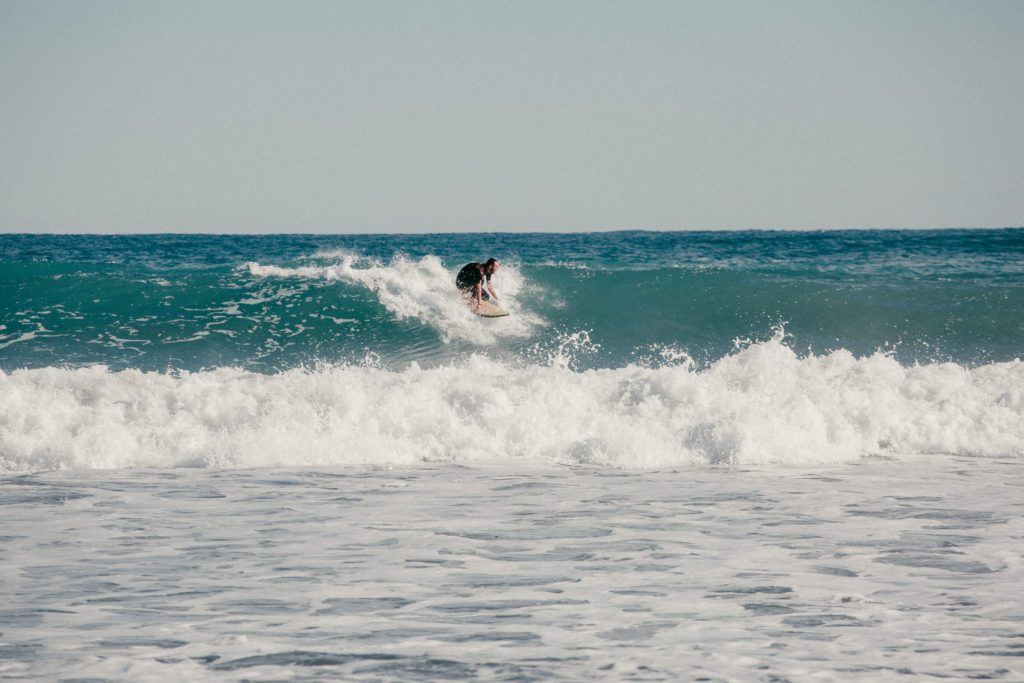 If you had to describe coliving in one word, what would it be?
Belonging
What do you think makes Sun and Co. so special?
The hosts, the building, and Javea.
Hosts are the most important role in Sun and Co. where our key task is to build up the community. We do it through professional and social events. There is always so much knowledge in the house, and our job is to make our guests exchange it. At the same time, we get to know each other by doing things together, that's why we host social activities nearly every day.
The building is perfectly designed to make people interact and connect. It's truly coliving and coworking all under one roof.
Javea is a beautiful Spanish town by the sea and the perfect place to feel productive and inspired.
What is one piece of advice you'd give to someone looking to become location independent?
Surround yourself with people you like. Being location independent can be a lonely experience sometimes. So whether you are traveling or based in one place, find your community. It's critical.
What is your favorite thing about Javea?
I've been living in Javea for two years. The most important thing I learned after moving here is to understand the rhythm of a town. Life goes slower here. Living in a place like this helps me appreciate the little things more.
Biggest surprise since joining the Sun and Co. team?
I take it as something normal but your colleagues being your friends as well is priceless. The working environment among our team is reflected in our guests at Sun and Co. and that's something essential.

Quick round off:
Favorite place you've ever traveled to: Cabo de Gata, Almeria – Spain.
Beach or mountain: Beach!
Carry-on or big suitcase: Carry-on!
Coffee or tea: Coffee!
Summer or winter: Summer!
3 Most Used Apps: Whatsapp, Kiwi & Asana
Favorite Song at the moment: Los Locos Son Ellos – La Maravillosa Orquesta del Alcohol
There you have it! We hope you feel like you know Jon a bit better. If you want to get to know more of our team, feel free to find out more about our visual director Hayley and our founder Edu!