The Sun and Co. team is growing! Silvia recently joined the team as our Digital Marketing Executive. Let's get to know her a bit more…
Tell us a bit about you Silvia!
I grew up in a small town called Treviso, about 30km from Venice, Italy. But I've been travelling and living abroad for most of my adult life. After living in London for 7 years, working as a Programme Manager for London Business School and later as a marketing executive for a private university, in 2017 I got rid of most of my stuff, packed my life into a 23kg suitcase and went travelling for two years around the world. I worked as a Program Leader for Remote Year and then went backpacking solo throughout Central America for a few months. Until I met Jon at the Freedom X Festival last summer and found out about Sun and Co. And here I am!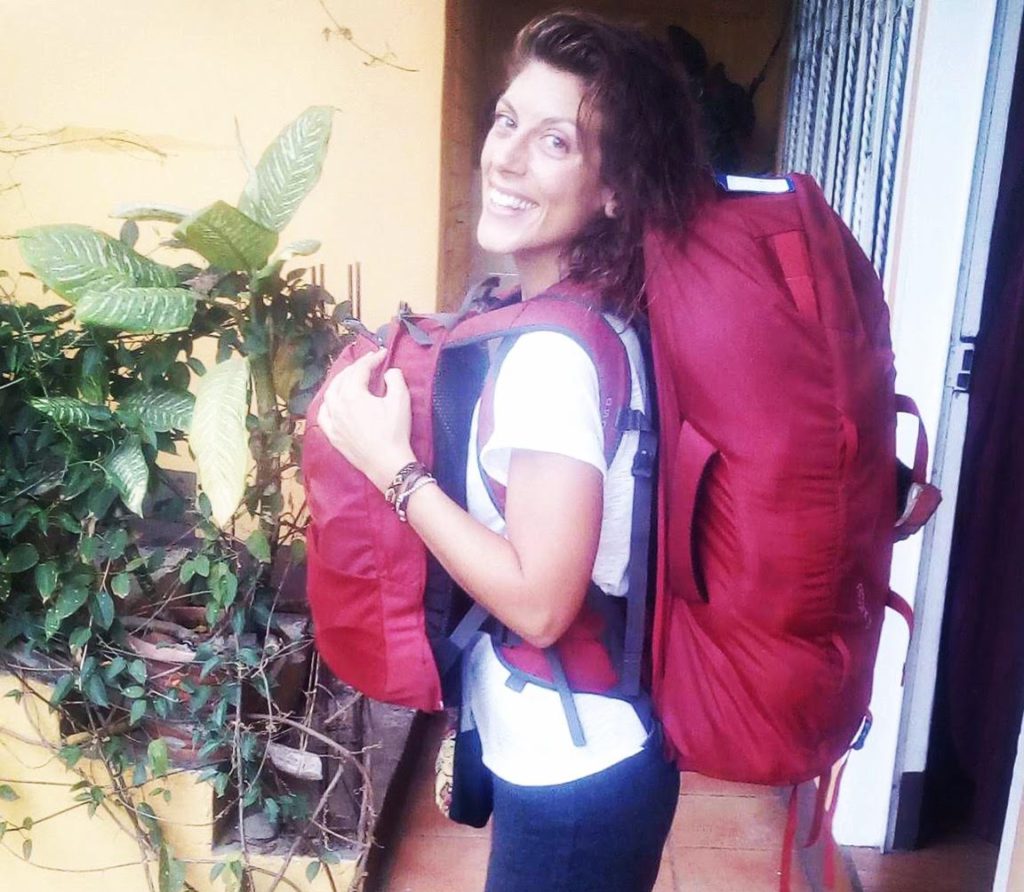 What do you at Sun and Co.?
I help running Sun and Co.'s social media platforms and support the overall digital marketing strategy.
Outside of work, what do you love to do?
Spending time in nature, walking, running and being active as much as I can. Of course, I love travelling and I'm always planning the next trip! I'm currently enjoying exploring Javea and its beautiful surroundings.
If you had to describe coliving in one word, what would it be?  
Sharing.
What do you think makes Sun and Co. so special?
The people that run it and the people that come here. I think Edu, Jon and Sienna have done a great job identifying and communicating the values that are at the foundation of Sun and Co. and therefore attracting the right type of people: passionate, inspiring, adventurous, kind, open-minded, curios and with a growth-oriented mindset. The community at Sun and Co. is so welcoming and open that 'family' is truly the first word that comes to mind.
What is one piece of advice you'd give to someone looking to become location independent?
Being location independent is not just a 'cool' way to live. It's a choice of lifestyle and it comes with pros and cons. It's not for everyone and it's ok. Make sure you really identify your core values and what you want your life to look like before taking the leap. Then buckle up and prepare for an epic rollercoaster ride!
What is your favourite thing about Javea?
Every day is a sunny day!
Biggest surprise since joining the Sun and Co.'s team?
How quickly and effortlessly they managed to make me feel at home.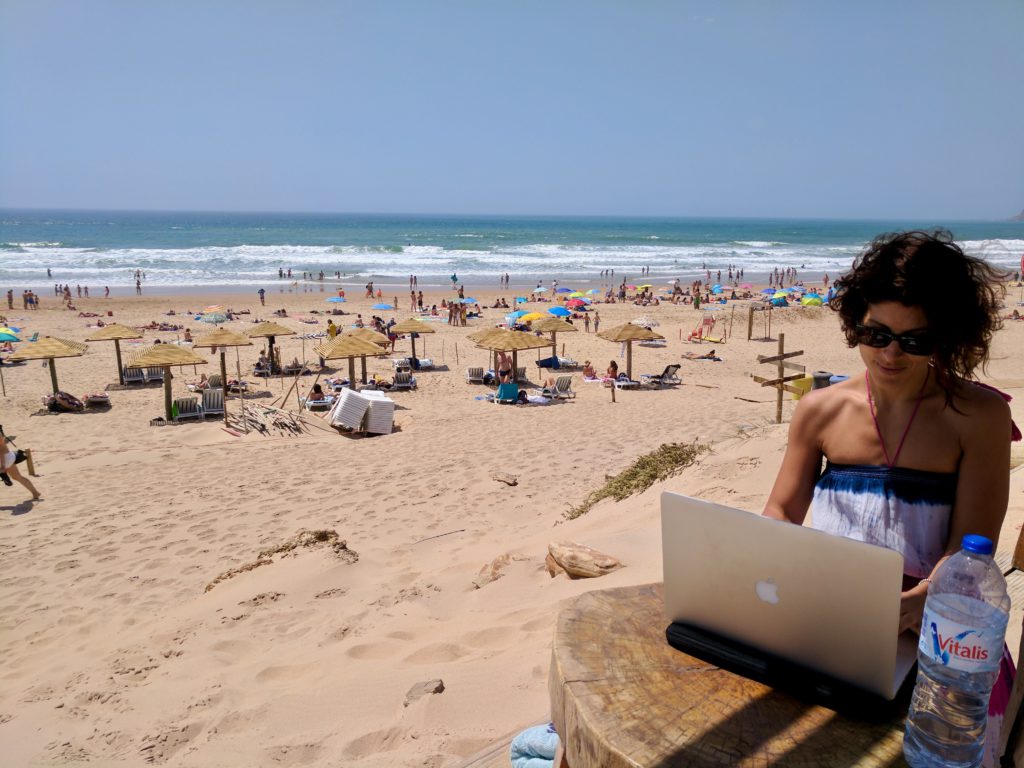 Quick round off!
Favourite place you've ever traveled to:
I have too many!!
Beach or mountain:
Beach.
Carry-on or big suitcase:
Backpack.
Coffee or tea:
Coffee and green tea.
Summer or winter:
Javea any seasons!
3 Most Used Apps:
Whatsapp, Google Maps, Spotify.
Favourite Song at the moment:
Tal Vez by Paulo Londra.
We hope you enjoyed getting to know Silvia a bit more! Learn more about the rest of the Sun and Co.'s team and check out their interviews: Jon, Sienna and Edu.