The world is slowly opening up and a lot of people are itching to start travelling again. However, many of us have been facing financial issues or lost our jobs during the COVID-19 crisis, so it's normal to feel extra conscious about our travel budgets now more than ever before.
Because let's face it: travelling – especially for long periods of time – can be quite expensive. From accommodation to food, your expenses can add up quickly and it can be easy to lose track of how much you're spending. That is why it's so important that you create and stick to a travel budget. This might sound like a chore, but keep reading as we have some good news! Making the most of your travel budget is easy when using the right tools… and when you know some useful tricks that we are going to share below 🙂
How to Make the Most of Your Travel Budget
Avoid Overspending

Ok, this is easier said than done but hear us out!

Keep Your Finances Organised

You can thank us later.

Stay Ahead of Your Debts

Here's how.
Avoid Overspending
There are a lot of expenses that can be limited when you are on an extended vacation, or are a digital nomad constantly moving around. Hotels and hostels can add up quickly and take a majority of your budget. But have you ever considered coliving? Coliving spaces like Sun and Co. have everything you need and can cost less than a dollar a day. Comfortable rooms, spacious common areas, modern facilities, open kitchen, individual food storage space… all set in beautiful locations like Javea, Spain. Plus, if you're a remote worker, you'll find a coworking space and a community of like-minded people under the same roof. Choosing this type of living accommodation not only can help you control your spending without sacrificing quality, but it can also save you a lot of time in organising the logistics, or when you are trying to make local friends. And being a remote worker or digital nomad, you know time is money!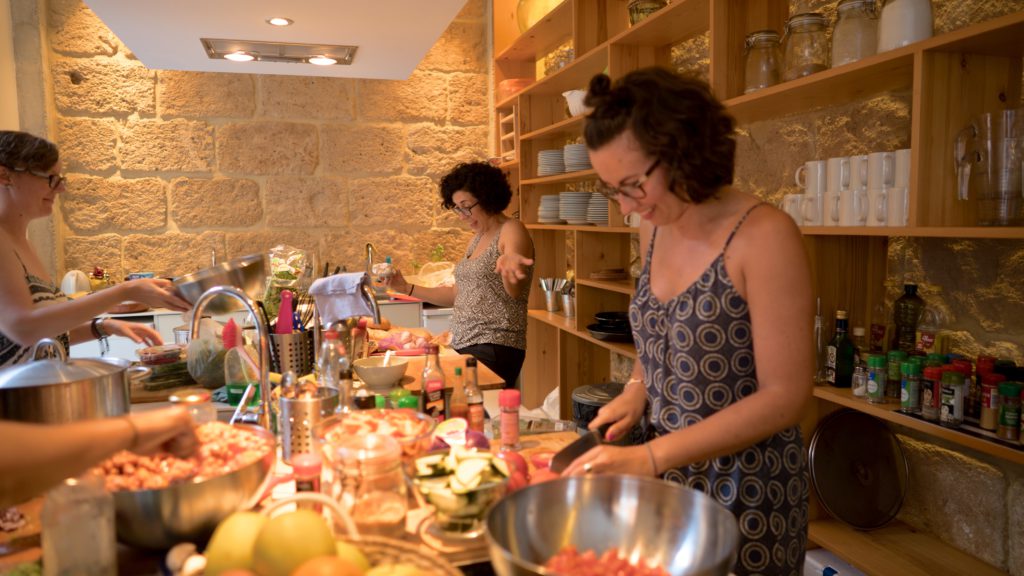 Another way you can avoid overspending is by cooking more than eating out. Even if you're only limiting yourself to eating out once a day, this will be sure to make an impact! Try out a few authentic recipes wherever you're staying to keep connected with the culture while reducing your expenses. And if you're staying at a coliving space like Sun and Co., you even get the chance to cook together with other guests, exchanging recipes while making deeper connections over a glass of wine. Read more in this post!
Keep Your Finances Organised
Keeping organised is a crucial part of every budget, and this is no exception when it comes to travelling! To start off, you'll want to list out all of your expenses and income for the month. To help you stay organised and keep all of your receipts and bills in one place, consider getting a budget planner to help you get started!
Staying on top of your finances and keeping organised will also mean paying all of your needed expenses on time. This will make the process of tracking your paychecks much easier. This can be especially important if you are a digital nomad and don't receive your compensation via mail. If you want to stay ahead of your expenses, consider trying out an online financial institution that can help you get paid early with a direct deposit. Keeping yourself organised and ahead of schedule will help you maintain better financial health in the long-haul.
Last but not least, don't forget to keep your taxes in check! Here are a few more tips from the experts.
Stay Ahead of Your Debts
Once you have started limiting your spending and organising your finances – including taxes -, now it's the perfect time to get ahead of your debt and (hopefully) pay it off! There are lots of things you'll want to consider when paying off debt. Most importantly, you'll want to take a look at your interest rates and how much each balance is. If you have debts with high-interest rates, you'll want to see if you could pay that off first, as this debt may accumulate much more quickly. You'll also want to consider the balance of each debt and which one is most attainable to pay off.
Considering these factors and paying off your debt will put you on the path to success and create healthy financial habits. Plus, after paying off your debt, you may be able to increase your travel expenses. Win-win!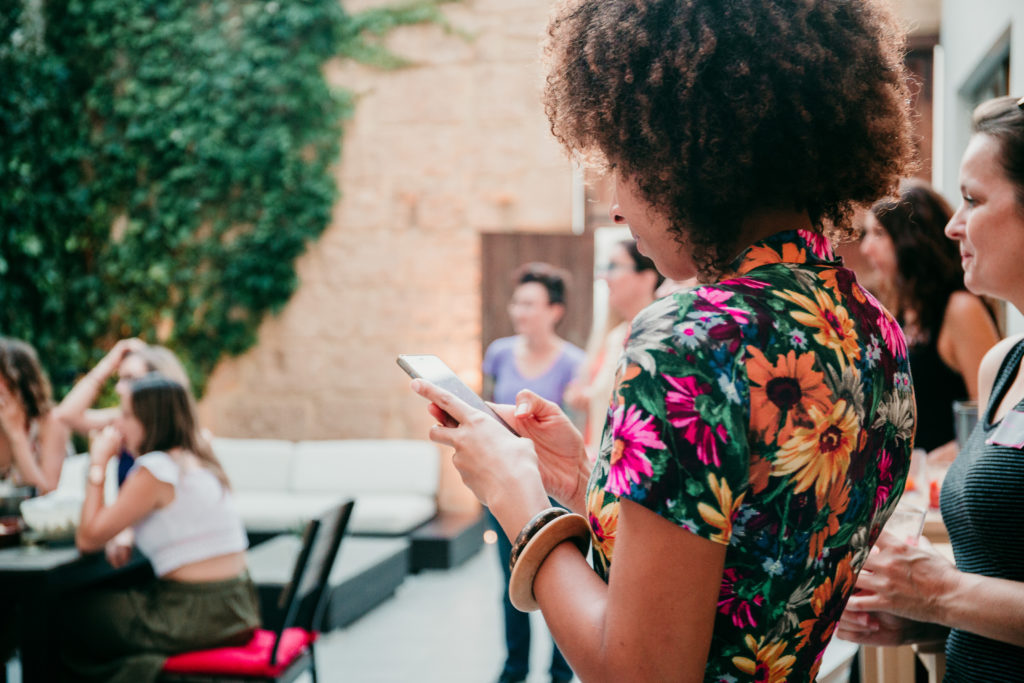 Making the most out of your travel budget may mean some sacrifices and reprioritising your expenses. However, with a little extra time and effort, you may just be able to get ahead and make some healthy financial habits that you can use in your everyday life.