Now that our house is back to full capacity, we are happy to start featuring some of our amazing guests (aka colivers) again and tell their stories so that they can inspire you to come and try coliving at Sun and Co. as well!
The first coliver of 2021 is Matthew, who stayed at Sun and Co. for almost a month last April. Matt is from the US and works as a Senior Software Engineer on the infrastructure team at ZipRecruiter.
How did you become a digital nomad/ location independent?
I've been a remote employee for a few years, and in that time I've worked from a few countries and a few US states, but never for more than a month at a time. For a long time, I've dreamt of becoming a digital nomad and traveling for a longer period. Because of the pandemic, companies are more responsive to the idea of remote work, and my company has recently given me permission to travel for the next year!
What are the challenges in this process and how do you handle them?
For me, the biggest remote work challenge is maintaining bonds with my coworkers, especially with those on my team.
Work relationships require extra effort as a remote employee, and even more when the relationships exist across continents.
I maintain these relationships by taking the time to participate in meetings, even when they're in off-hours. I also participate in "social only" meetings, where we hang out and chat about anything but work.
What's been your favourite part about Coliving / Javea / Sun and Co.?
This is a hard question to answer, there were so many amazing parts!
I think the best part was the people that I met during my stay. It was amazing to meet so many people from completely different walks of life living and working together, and learning from each other every day.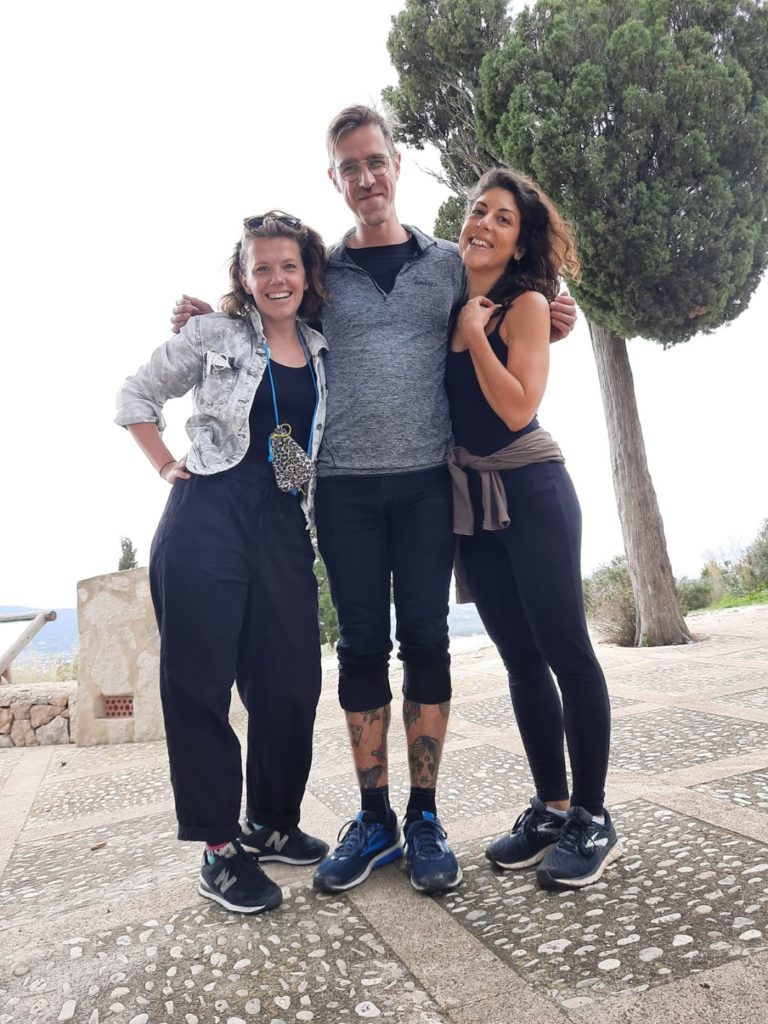 I also loved that Sun and Co. made working so comfortable for me. I was able to be even more productive than I am at home, and this was huge.
If you had one piece of advice to give to someone who is thinking about quitting their job to be location independent, what would it be?
Be open minded! Coworking/coliving and traveling in general require a lot of adapting to change. Being flexible and open to new experiences and ways of doing things have made my travels so much more comfortable and enjoyable.
---
Join the Sun and Co. Community to hear more about our colivers and life at Sun and Co.!