Written by Maia Fletcher
A digital nomad lifestyle – aka being able to travel constantly and earning income along the way – is the dream for a lot of people. If you're lucky enough to have found a remote job and to be able to work from anywhere in the world, you should make the most of it! Here are five ways to do so.
Finding Good Locations
The best part of a digital nomad lifestyle is to be able to work anywhere. Make the most of it by choosing the best locations. The first thing that'll come into your head when thinking about a digital nomad lifestyle is lying on the beach with a laptop. In reality, working at the beach is not only bad for productivity, but the glare from the sun will make it a nightmare. 
Ask yourself, what is the best environment for you to work in? Do you prefer to work alone in a quiet place or somewhere busy and buzzing? Spend some time figuring this out by trying out different venues. 
Working Smart
Although a digital nomad lifestyle might seem like all play and hardly any work, this is definitely not the case. To succeed in your digital nomad lifestyle, you must work equally as hard as you play! Don't expect to work any less than what you would do in a normal nine-to-five job. Just like any career, you have to give yourself room to grow. 
The good thing about being a digital nomad is that you can always work flexibly and reward your hard work with travelling. Work when you're most productive, there are no fixed hours. On your time off, relax under the sun on a warm beach. Visit landmarks. Go on an adventure.
Having "Me" Time
If you've decided to live the digital nomad lifestyle, there's no doubt you believe in a healthy work-life balance. Find the perfect rhythm of work so you can not only meet deadlines, but also have some time for yourself. Travelling has already been discussed, so this is all about giving yourself some time to reflect. 
To make the most of your digital nomad lifestyle, it's important to not get caught up with the fast-paced lifestyle. All the hard work and travelling can take a toll on your mental health. Exercising is a great way to give your mind and body some rest and relaxation. It reduces stress and has so many benefits on your wellbeing.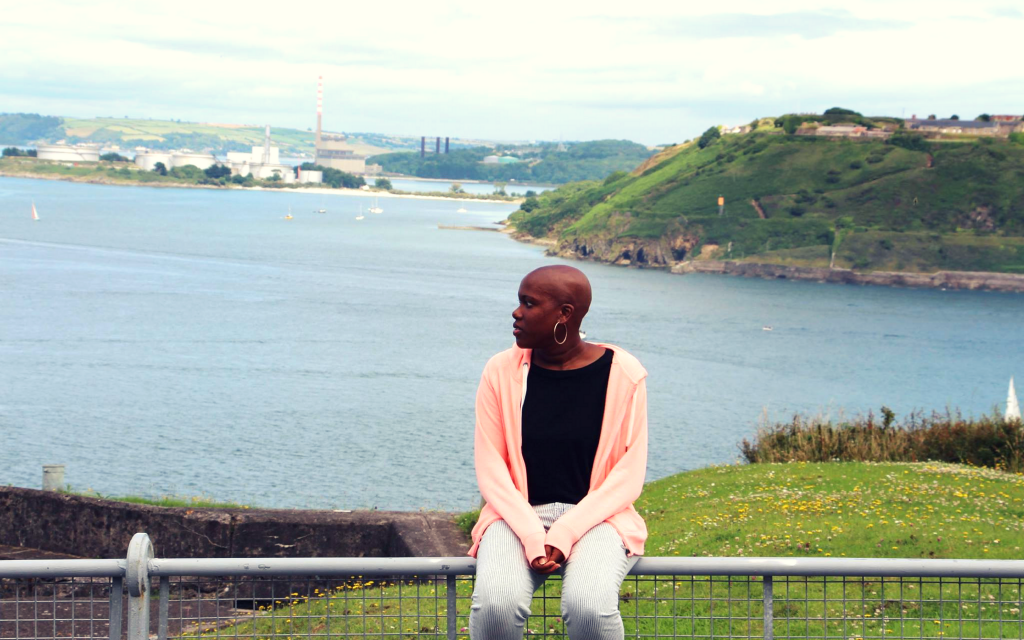 Spending Time with Family
The time you spend with your family is priceless. Luckily, it's possible to live the digital nomad lifestyle you've always wanted even if you're married with kids! There is an increasing trend of families leaving their traditional lifestyles to embrace a life on the road. Even though you're not on vacation, remember to spend some quality time with your family. If you're in a situation where you're leaving your family for an extended amount of time, don't underestimate the power of a video call and do it regularly!
Joining a Community
If you're not travelling with your family, living the digital nomad lifestyle can sometimes get lonely. Try to meet others who are in the same place as you are. Share working spaces and attend meet-ups with your local digital nomad community. Experience coliving at Sun and Co.! This is a great way to meet new friends along the way, and you'll be surprised by how quickly it is to build meaningful connections when you look in the right places! 
Life as a digital nomad is exciting. It's a great way to explore the world and experience freedom while continuing to develop your career. Some people choose to go away for a year or two, and others will want to live a digital nomad lifestyle for the rest of their lives. Regardless of how long, getting yourself out of an office will allow you to find what makes you happy in life.
Maia Fletcher is a creative writer from the sunny city of Gisborne, New Zealand. Aside from writing articles on her blog and transportation sites, she also enjoys long walks with her two dogs and travelling.