#MeetTheColivers
Next up, and first coliver of the year is Jessica Newfield! When we think about her, the best definition that comes to mind is… a quiet volcano. Don't be fooled by her angelic appearance, she's on a mission to change the world for the better and she won't stop until she'll get there. Let's find out more about Jess and her projects!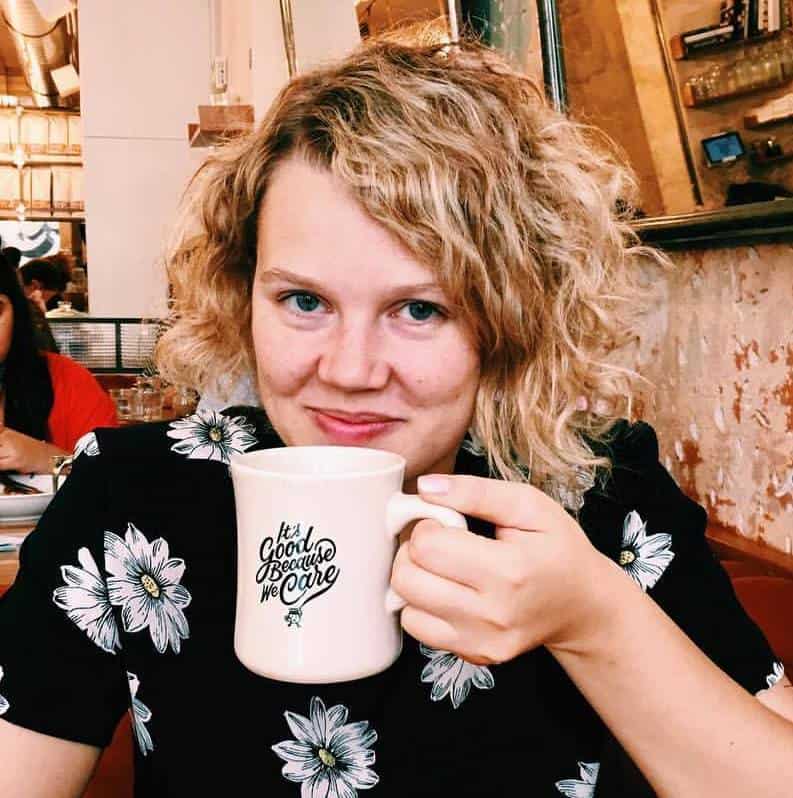 A true "third culture kid", Jess was born in Los Angeles, but raised in Paris, France. She's worked remotely in 17+ countries and traveled to 40. Currently, she's the Global Community Builder for Panda Labs, WWF's decentralized innovation lab that experiments with human-centered approaches, technologies and finance, to solve complex conservation problems. She's also an organizational culture consultant and recently co-founded the NextGen Collective.  She says she's 'snobby' about music, beer, and coffee, loves sci-fi TV shows and road trips with friends. 
How did you become a digital nomad/location independent?
After finishing my studies at McGill University in Political Science and International Development in 2014, I knew that I wanted to build a global career working on large-scale humanitarian and community projects. However, for the first couple years after graduating, I got stuck in a stifling environmental consulting job that didn't allow me to use my full skills set or work internationally in the way I had envisioned.
A turning point for me was realizing that no one was ever going to give me permission to go after what I wanted and I had to start designing my life for myself.
I knew that I needed to create a career where I had the agency to choose my clients and colleagues, and to work on a diversity of purpose driven initiatives that embodied my values, while having the freedom to be location independent.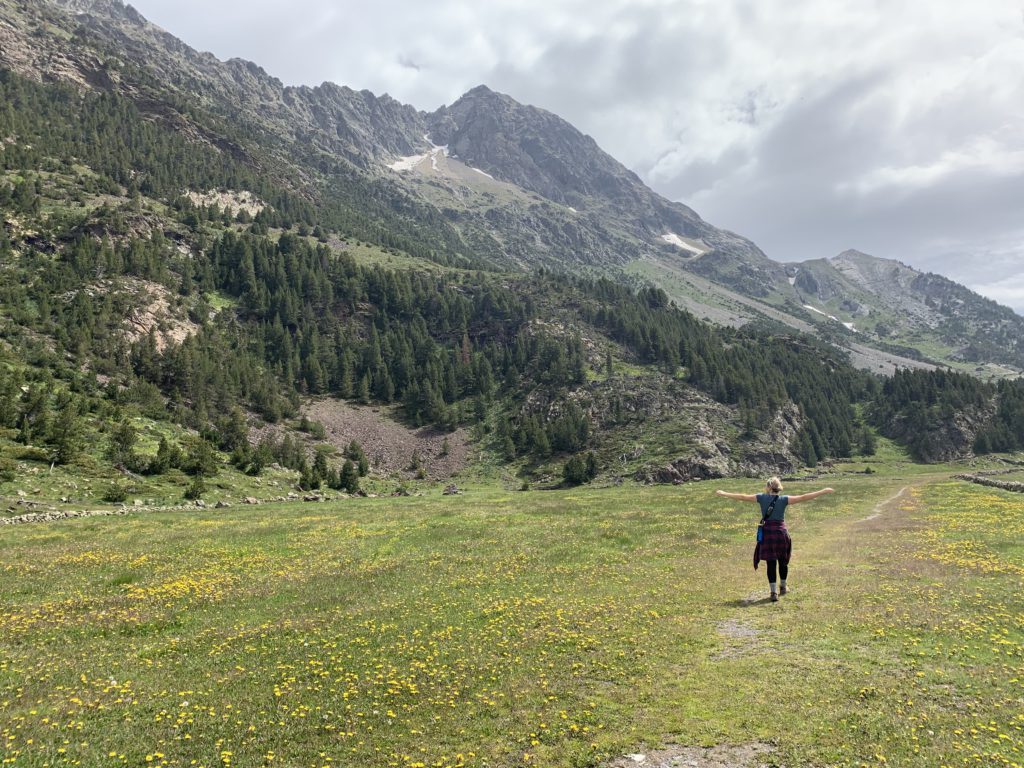 So I started approaching people and mentors I respected in my network. I asked them for guidance on my professional development and referrals to potential clients I could start working with, doing freelance writing and strategy consulting.
Bit by bit, I was able to build out my experience and take on new projects with nonprofits, social businesses, startups etc. I've been a full-time digital nomad now for the last 3 years! I moved around the most in 2018, while working as Community Manager at Remote Year (fun fact: that year I met Silvia in Lima and spent part of my training shadowing her program while she was working for Remote Year too!).
What's the hardest part about being on the road and how do you handle it?
Saying goodbye too often. I'm a very sentimental person and friendships are at the heart of my life. Still, as I've transitioned to a remote work lifestyle, the freedom it's given me in the last few years means that I can also say so many more hellos. Long term, my plan is to build several intergenerational ecovillages to serve as home bases for friends and family to get together and co-live at different times of the year.
What's been your favourite part about coliving/Javea/Sun and Co.?
Coliving is the future of housing and work — I'd even say— the future of community and fulfilment. As our global communities have to become more resilient and creative in addressing resource management issues, I think we're going to see a return to more nomadic and collective living and collaboration. 
I've loved my experience at Sun and Co. because I think they get that just right. It's so much more than a "plug-and-play" convenience and housing model for digital nomads. It's a real community who supports and helps its members grow, while enabling us to convene and live together intentionally, and co-create our notion of "home".
If you had one piece of advice to give to someone who is thinking about being location independent, what would it be?
It's increasingly easy for us to stay in touch with our close ones and our colleagues virtually these days. Despite this "connectedness", location- independent work can still be extremely isolating if you don't make a point of building an in-person community in the locations you spend time in. Whether it's switching up the cafes you work from, going to professional meetups at a local coworking, getting involved with the local culture and innovation scene, or spending quality time with fellow remote workers at a Coliving — find ways to be grounded and contribute to something larger than you.
Being nomadic does not have to mean you belong nowhere, it can mean that you have many places you call home.
Did Jessica's experience inspire you? Check out more colivers stories on our Facebook page and our blog!